Federal Appeals Court Temporarily Blocks Voting-By-Mail Expansion in Texas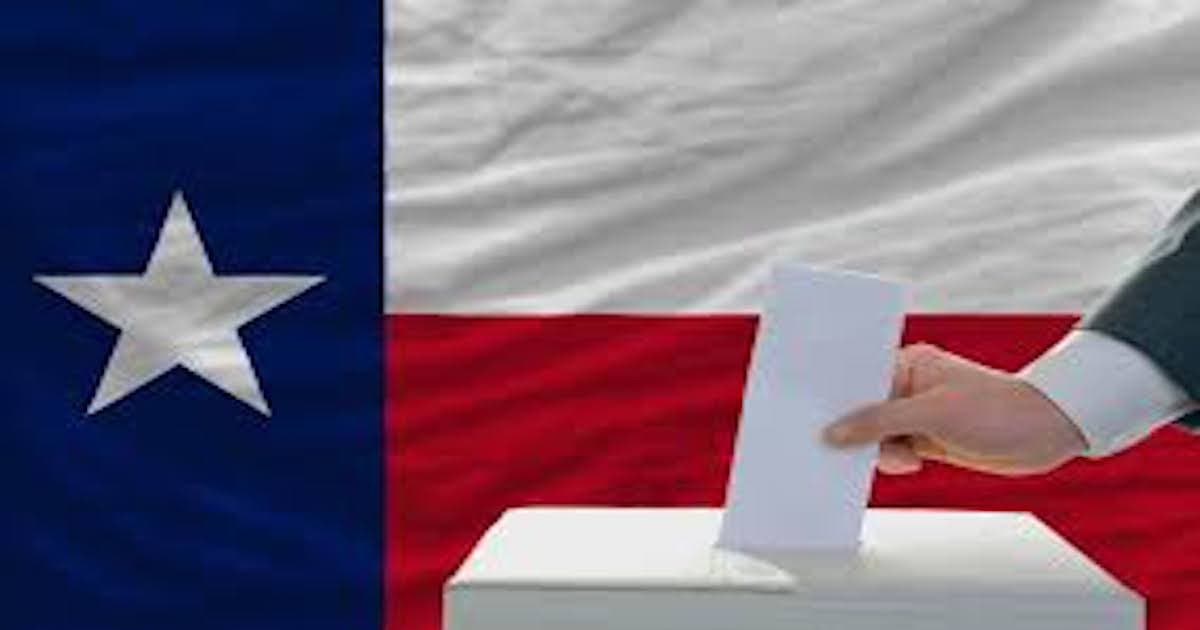 Created: 21 May, 2020
●
Updated:
14 August, 2022
This article was first published on The Fulcrum
update: A federal appeals court has temporarily put on hold a lower court's sweeping ruling that would have allowed all Texas voters to qualify to vote by mail during the coronavirus pandemic.
Siding with Texas Attorney General Ken Paxton, a three-judge panel of the U.S. 5th Circuit Court of Appeals on Wednesday blocked a preliminary injunction issued just a day before by U.S. District Judge Fred Biery.
‍
Everyone in Texas has a constitutional right to vote absentee because of the coronavirus pandemic, a federal judge has ruled.
The decision by Judge Fred Biery is the latest volley in what looks to be a protracted legal battle, in both state and federal courts, over who may avoid the possibility of viral infection at a Texas polling place this year. The fight is especially important because Texas is the second most populous state, a hotbed of hot contests this fall — and also among just a handful of states that have not relaxed stringent eligibility rules for voting by mail.
The ruling was among three fresh developments Tuesday in courthouses across the country, which have become the venue for dozens of fights between voting rights groups and conservative state governments over the rules for remote voting during a public health emergency. These are the details:
Texas
The decision by Biery, which begins with the opening words of the Declaration of Independence, provides a preliminary injunction while the pandemic is ongoing — allowing anyone trying to avoid the virus to obtain an absentee ballot for the July primary runoffs and the November election. Texas is one of 16 states with laws on the books requiring a specific excuse for people to absentee ballot, but a dozen of them have implemented workarounds this spring .
In Texas, one of the available excuses is a disability. The judge said that should apply to all registered voters who "lack immunity from Covid-19 and fear infection at polling places," which is similar to the view several state governments have taken.
A state court judge ruled similarly in a separate lawsuit last month, declaring the pandemic must allow voters to qualify for absentee ballots under the disability excuse. Republican Attorney General Ken Paxton appealed and threatened to prosecute election officials in the state's big cities who were starting to issue mail ballots without the usual excuses. And last week the state Supreme Court agreed to put a hold on expanded absentee voting until it considered the state's appeal
In another sweeping determination, Biery said another permissible excuse - being older than 65 - amounts to unconstitutional age discrimination against younger voters. Lawsuits pressing the same arguments are pending in several states where the elderly may always vote absentee but others may not.
One expert, Rick Hasen, a law professor at the University of California, Irvine, predicted the 5th Circuit Court of Appeals would overturn the ruling because its legal rationale was shaky.
Louisiana
The Southern Poverty Law Center and the Fair Elections Center, suing the state on behalf of the League of Women Voters, asked a federal judge to declare unconstitutional the requirement that people have a specified excuse before using an absentee ballot in either the July presidential primary or local elections in august..
It also argues the requirement that a witness' signature be on an absentee ballot is unconstitutional, as are current rules that don't permit voters to fix any problems with their absentee ballots, such as failing to sign or date them properly.
The suit says the effect of all the rules is to discriminate against old and minority voters. Suits are working their way through the courts challenging similar absentee ballot regulations in several other states.
Minnesota
Another challenge to witness signature requirements on absentee ballots was filed by the League of Women Voters in federal court in St. Paul. The coronavirus pandemic means that people will be unconstitutionally forced to risk their health in order to get someone to come close enough to countersign their envelopes ahead of the statewide primaries Aug. 11, the lawsuit argues.
Michelle Witte, executive director of the league, said the requirement hits seniors and minority voters particularly hard. "The current law requiring an absentee ballot witness unnecessarily exposes them to greater risk of contracting this deadly virus," she said.
‍