Do You Want to be Rich, or Do You Want to be King?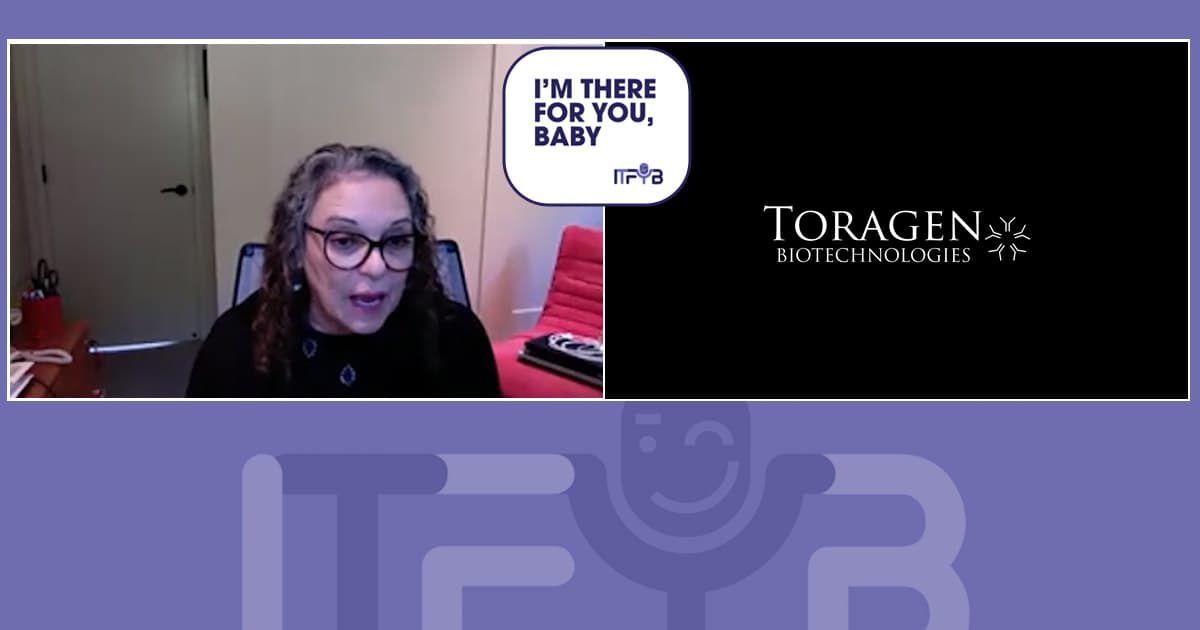 Created: 01 April, 2021
●
Updated:
14 August, 2022
‍
Barbara welcomes Anita Busquets, CFO, Toragen Biotechnologies. She discusses the national experiences and personal attributes that have made her a pioneering woman entrepreneur. Neil shares the most popular word in the English language.
(Originally aired 1April21)
‍