Breonna Taylor Rally: Why San Diegans Are Protesting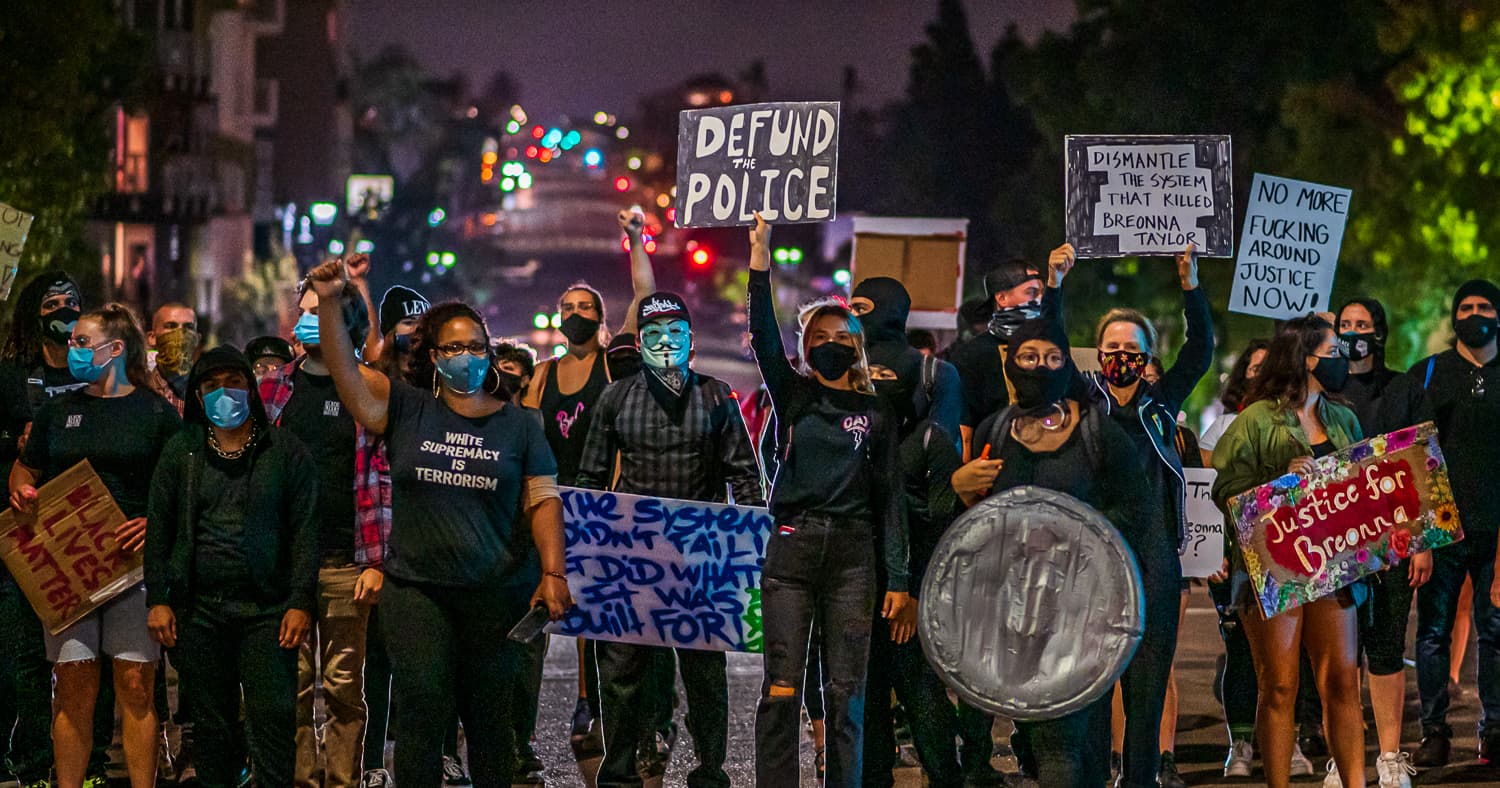 Created: 25 September, 2020
●
Updated:
14 August, 2022
Protesters throughout the U.S. marched this week after a Kentucky grand jury determined it would not bring charges against Louisville officers who shot and killed Breonna Taylor, a 26-year-old Black woman and health care worker.
Taylor is just one of many Black Americans who have been shot by police officers in recent months, prompting protesters to demand for racial justice and police reform and accountability.
IVN San Diego went out to a rally in downtown to ask protesters one question: Why are you protesting? Here's what they said.
There are more voices out there than those who protested or those who we see on television. Do you have a viewpoint that hasn't been discussed in the news? Let's hear it! Email it to hoa@ivn.us.