Border Restrictions Put San Diego Businesses, Families In Doubt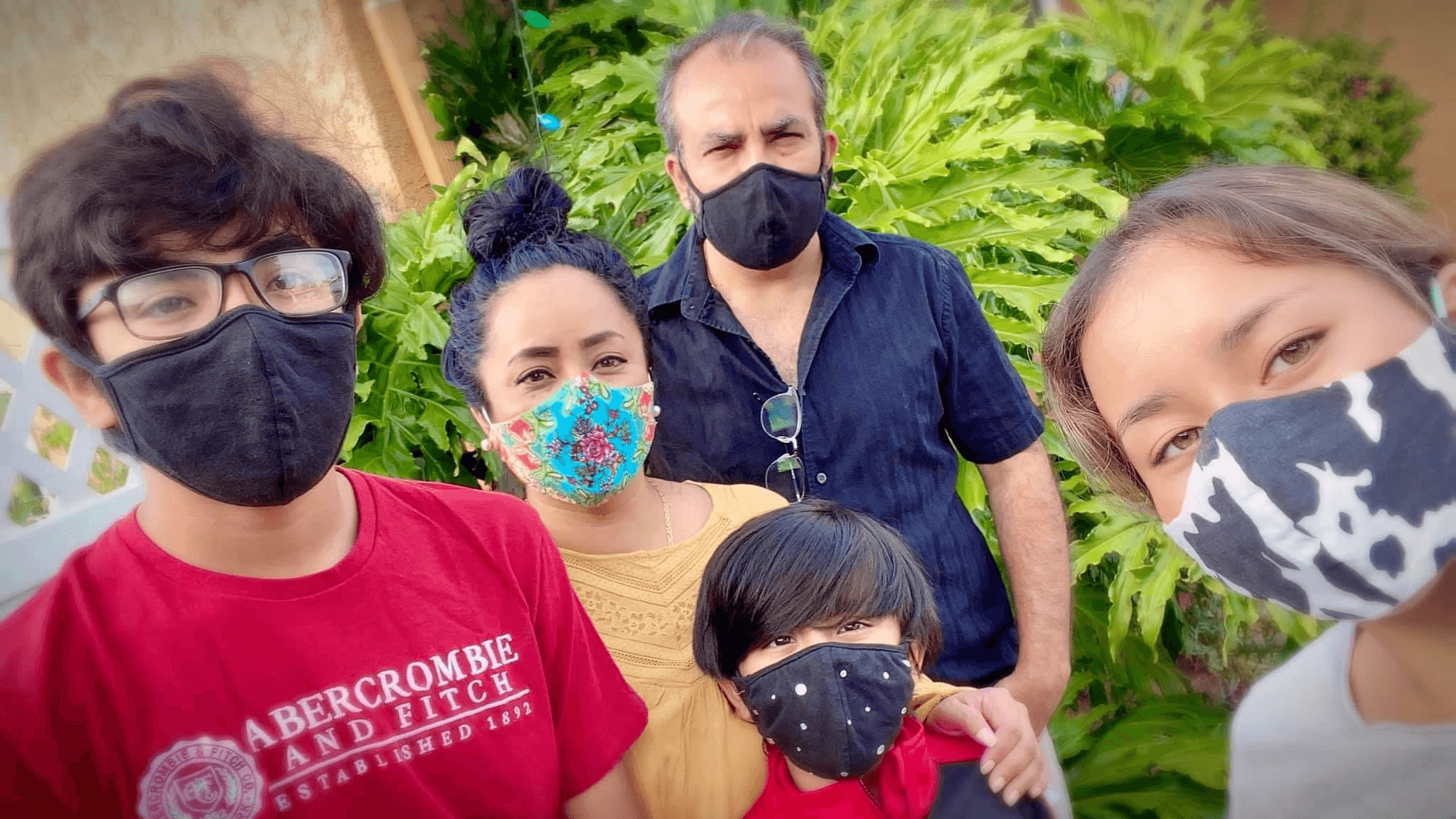 Created: 29 September, 2020
●
Updated:
14 August, 2022
There was a line out the door in January when Savy and Tam Huynh opened Pho on the Go, a restaurant steps away from the Otay Mesa Port of Entry. With 17 million people crossing the border each year, 3.4 million on foot, the couple saw potential in the often-forgotten part of San Diego County.
The Huynhs' momentum came to a grinding halt on March 21 when binational border restrictions on nonessential travel were put into place because of COVID-19. Each month, as the deadline grows near, border businesses wait to hear if restrictions will be lifted or extended. They remain in effect until at least Oct. 21.
"It's hard to plan ahead when the finish line keeps getting adjusted," said Tam Huynh. "I know restaurants across the nation are in the same situation, but they're still able to operate up to some capacity."
The San Diego natives say their hands are tied after being cut off from their customer base in Mexico and seeing those who can enter get discouraged by the long border wait times.
While closed for three months, the Huynhs stayed up late strategizing what they could do better while their children slept. They reopened with new menu items, happy hour specials and delivery to entice clientele, yet revenues are still down 80%.
The Huynhs say they are seeing more activity and things are improving, but they still have a long road ahead to get where they were before the pandemic hit.
"We're not going to let this pandemic stop us from our dream of having a business together," said Savy Huynh.
'It's Cataclysmic For Us'‍
About 10 miles west of Otay Mesa, at the San Ysidro border crossing, about 35% of San Ysidro Boulevard's businesses make their net profit between Nov. 20 and Jan. 6, said Jason Wells, CEO of the San Ysidro Chamber of Commerce.
"The worry right now is if you take five months of essentially non-operating and then have no holiday season, I'm estimating half of our businesses are at-risk of not opening ever," Wells said. "It's cataclysmic for us if restrictions extend past October."
An average of 125,000 people per day crossed the San Ysidro border before the pandemic and now that number is cut in half. Nearly 100 of 728 businesses have closed within the last seven months, Wells said.
"There is not a lot you can do when the bulk of your clientele is blocked from coming to you," Wells said.
The San Ysidro Chamber of Commerce is doing its part to prop up businesses by lobbying for relaxation of border restrictions and handing out over 300 "back to business" bags. The bags are filled with donated items such as hand sanitizer, masks, gloves, face shields, and six feet apart floor markers.
"I represent 700 businesses. They have about 6,000 employees. Those are 6,000 families that count on their job," Wells added. "The only hope my businesses have for surviving 2020 is the holiday season. I really can't overstate the emphasis on that."
'People Are Getting Desperate'
On the morning of Sept. 17, Omar Trujillo said one of his coffee cart employees called him crying because a man she recognized as a customer collapsed in front of her while pleading for someone to call 911. After chasing down a robber, the victim was allegedly stabbed in the neck with a screwdriver. Trujillo wasn't at work because he now spends his mornings helping his 5-year-old daughter Victoria with virtual learning.
"My perception is people are getting desperate for money," Trujillo said. "What I believe is what I see on the streets."
Trujillo followed his father to the U.S. from Lima, Peru at age 16, when the Navy eventually brought him to San Diego. Five years ago, he opened Total Wireless on San Ysidro Boulevard and has never seen anything like the apparent assault reported by his employee. In fact, Trujillo loved the neighborhood enough to open a second business, a coffee cart, mid-pandemic. He felt called to provide organic coffee for border crossers after realizing the only options nearby were McDonald's and Burger King.
Revenues for Trujillo's cell phone business have plunged 60% since the border closed and he fears they will fall even more. Many of his customers are losing their jobs and don't have the means to make payments. He said his coffee cart is barely holding on.
Last year Trujillo brought in more than six figures. This month, he isn't sure he'll be able to pay rent on his business or his home. When the going gets tough, Trujillo says he draws inspiration from philosophers such as Plato and Marcus Aurelius, who survived a pandemic.
"Aurelius said it is beautiful to see a man be smart about hard situations, to think about the best and not get into a depression and get into actions," Trujillo reflected.
'It's Getting Harder'
Sunil "Sunny" Gakhreja opened Sunny Perfumes 12 years ago in San Ysidro to service stores in Tijuana as a wholesaler. In November, he took over the Subway next door and opened Maya's, a gourmet pizza restaurant named after his mother.
"The people in Mexico are our biggest shoppers. They're the ones who help our economy, especially in the border towns," said Gakhreja.
After COVID-19 hit, he closed both his perfume and restaurant locations for 45 days. Perfume sales are down 50% and the restaurant is deep in the red. He received government assistance, but said it was next to nothing, especially for the restaurant where he needs four employees at any given time. He sold a real estate property to stay afloat, but is running out of savings. Gakhreja encourages the public to shop local whenever they can to help small businesses.
"It's getting harder every single day," he said. "Now I really understand the meaning and importance of shop local."
He spoke proudly of his three children. His youngest, a 7-year-old, has asthma.
"I'm scared to death for him," Gakhreja said. "He doesn't even go to hug me anymore. He'll wait for me to change my clothing, wash up, then he will come to me. It's hard emotionally, not just financially."