Alabama Latest Target of Lawsuit Seeking to Ease Election Rules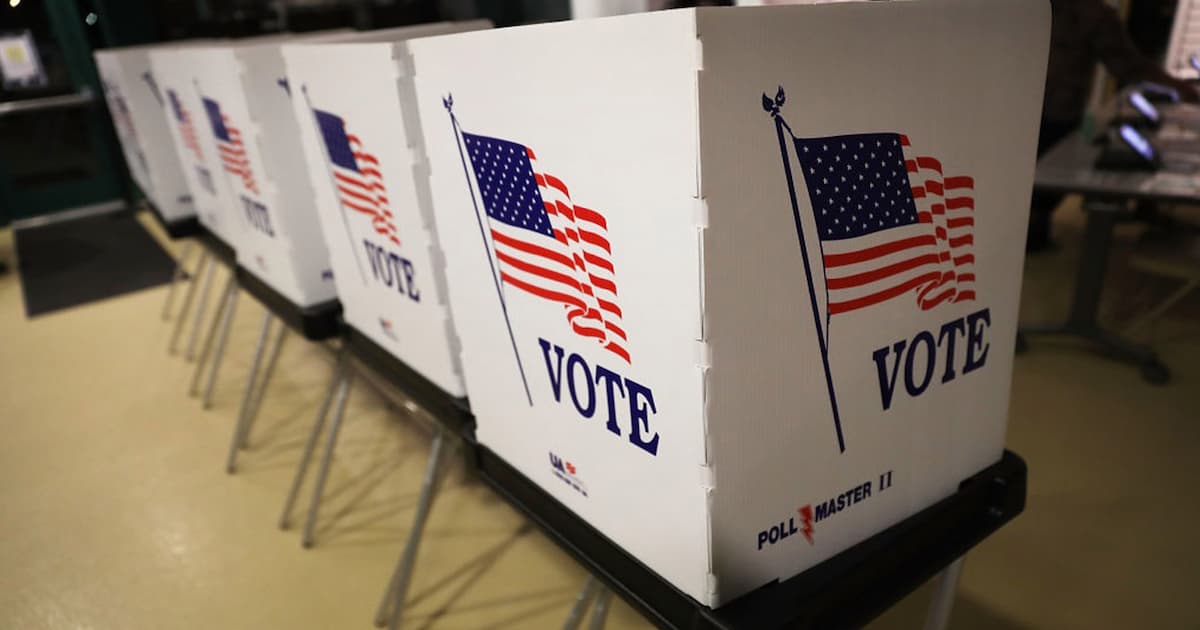 Created: 01 June, 2020
●
Updated:
14 August, 2022
This article was first published on The Fulcrum.
The League of Women Voters has sued Alabama to ease the rules governing absentee ballots during the coronavirus pandemic.

The lawsuit, filed in state court in Montgomery on Thursday, claims Secretary of State John Merrill did not go far enough in March, when he waived strict excuse requirements for voting absentee — but only for primary runoffs that were then postponed to July 14.
The suit joins dozens filed in state and federal courts, in almost a score of states across the country, by voting and civil rights groups that want more people to be able to vote by mail so they don't have to risk their health by voting in person.
Vote By Mail Push
The suit seeks to make the state extend to the November election its temporary willingness to allow fear of exposure to the virus as a valid health rationale for voting remotely.

It also says the state should waive for the year its requirement that absentee ballot envelopes be notarized or signed by two witnesses — and contain a photocopy of some proof of identification. (Arkansas is the only other state that wants to see the copy of a photo ID.)
It also asks that the usual deadline for turning in absentee ballots — noon on Election Day — be extended, that drive-through voting be instituted and that those polling places that are open be kept clean.
[See how election officials in Alabama — and every other state — are preparing for November.]
Merrill is named as a defendant along with Gov. Kay Ivey, a fellow Republican, and various local election officials. Additional plaintiffs are nine elderly residents, most with health problems.
Among them is Ardis Albany, 73, who lives alone in Montgomery. She fears getting sick if she goes to her polling place and plans to leave the county on Election Day in order to qualify for an absentee ballot.
Another is Lucinda Livingston, 63, of Montgomery, who is largely housebound with heart and lung problems and has no scanner in her house to make a copy of her ID — and no way to get the required signatures from two witnesses or that of a notary.
Republican Runoff
The temporary relaxation of the excuse rules should guarantee a respectable turnout for one of the marquee Senate contests of the year — the runoff for the Republican nomination between former Attorney General Jeff Sessions and former Auburn football coach Tommy Tuberville.
The winner will be favored to unseat Democratic incumbent Doug Jones in the fall in one of the state's most deeply red states, where President Trump is a lock to secure nine electoral votes.
‍