19 States Where It Is Never Too Late to Register to Vote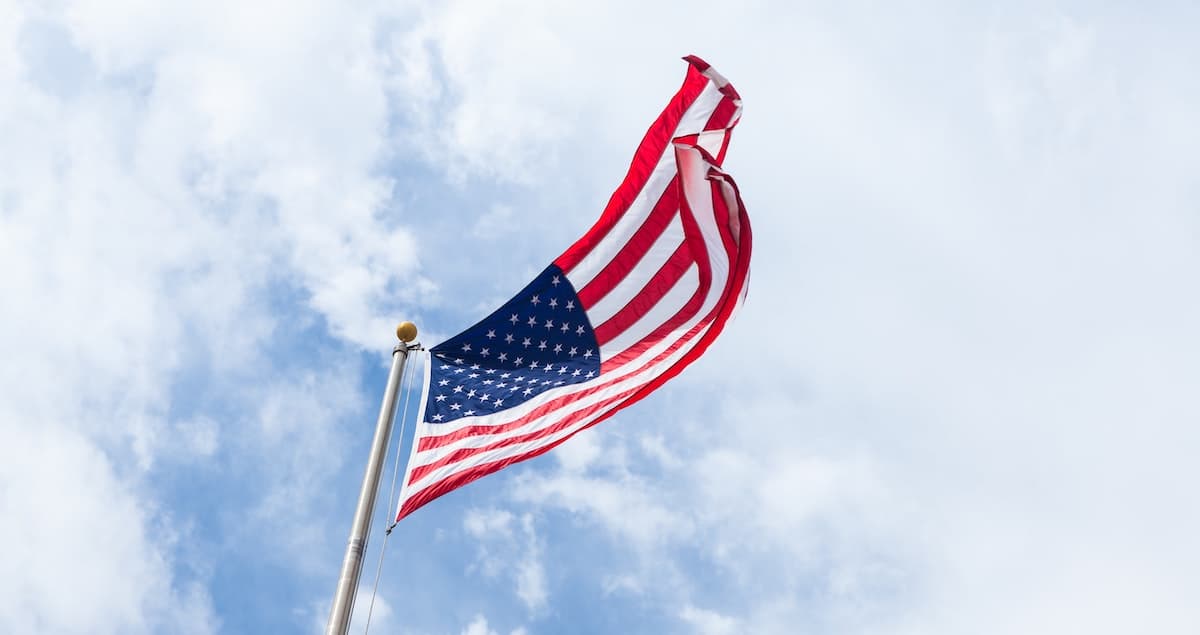 Created: 15 October, 2020
●
Updated:
14 August, 2022
Editor's Note: This article originally appeared on The Fulcrum and has been republished on IVN with permission from the publisher.
‍
October is the last chance for most Americans to register if they want to vote for president this year. But 86 million eligible Americans, or one-third of the national total, can even sign up — and then proceed to cast a ballot — on Election Day.

That's because they live in the 19 states (plus D.C.) that allow what's known as same-day registration. Eligible residents will be able to show up at their neighborhood polling places on Nov. 3 and, so long as they can prove who they are and where they live, will be allowed to register and then head into a voting booth.
Granting as much time as possible for registration means potential voters won't be turned away due to a missed deadline or technical difficulties.
In Congress, the House last year voted to mandate same-day registration nationwide, as part of the Democrats' sweeping political reform package known as HR 1. The Republican Senate has shelved the bill.
The five presidential battlegrounds, with a combined 46 votes in the Electoral College, that have same-day registration are Iowa, New Hampshire, Wisconsin, Minnesota (one of the first states to allow the practice, back in 1974) and Michigan (one of the newest, only since 2018). Also on the list is Maine, which awards electoral votes unusually and where President Trump and former Vice President Joe Biden are in a tossup for one of the four votes.
Another presidential tossup, North Carolina, allows people to register and vote during the in-person early voting period, which starts Thursday, but not on Election Day itself.
Most of the same day-places are reliably in Biden's corner: California, Colorado, Connecticut, D.C., Hawaii, Illinois, Maryland, Nevada, Vermont and Washington. Another regularly blue state, New Mexico, will institute same-day registration starting next year.
Idaho, Montana, Utah and Wyoming are the others, which Trump looks to be able to count on winning no matter how many people show up to register and vote on Election Day.