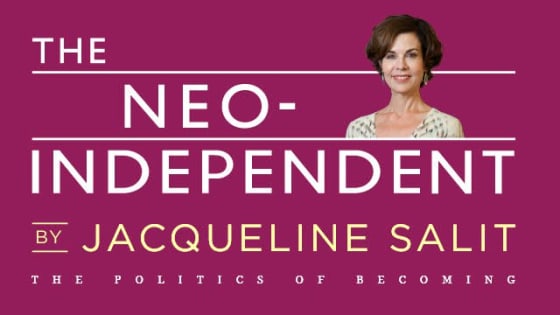 Dear Reader,
The poet Hart Crane (1899-1932), a favorite of mine, famous for intricate works like "The Bridge" and "For the Marriage of Faustus and Helen" wrote a four-line poem that was never published in his short lifetime, titled "To Earth." I reprint it here.
In its four simple lines (forming three sentences) it speaks (to me) about beauty and loss, about caring and responsibility, and most of all about tenderness. Someday, the world will have more of that.
My best wishes for a Happy New Year. For all people. Everywhere.
To Earth
Be earnest, Earth,--and kind.
This flower that opened in the storm
Has fallen with the after-hush.
Be earnest, Earth,--and kind.
- Hart Crane