New Poll Shows NPP Voters Remain Key To Winning Top CA Races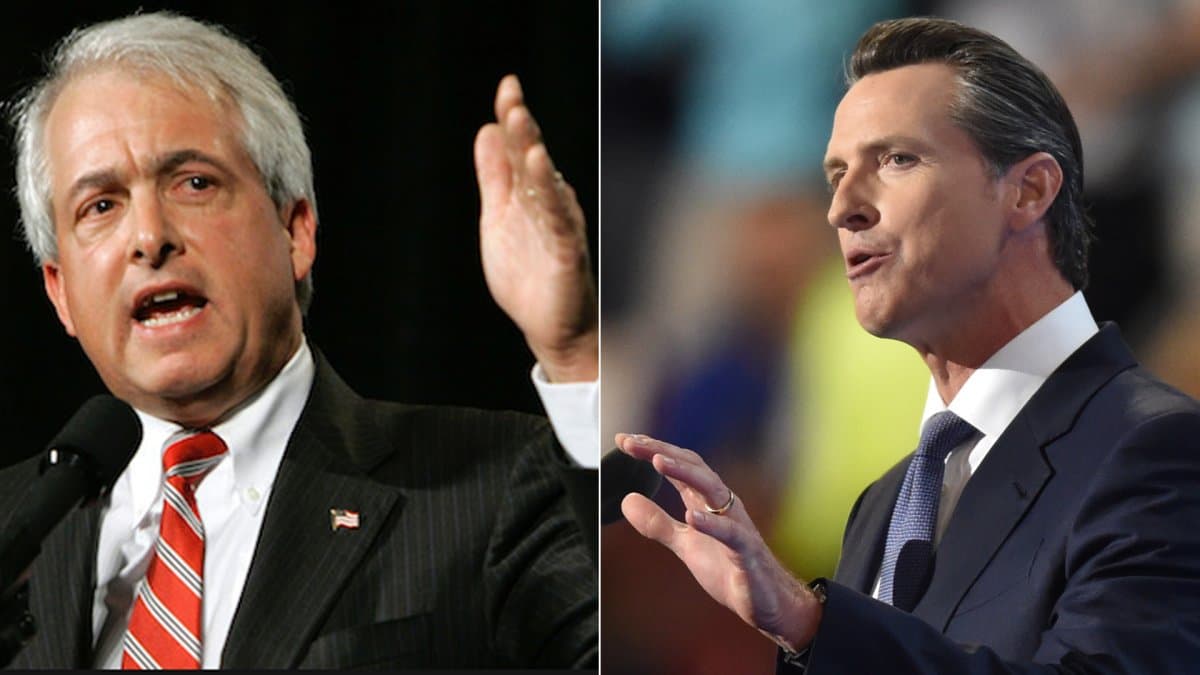 Created: 07 September, 2018
●
Updated:
21 November, 2022
San Diego, CA.- A new poll shows dramatic moves in the Governor and Senate races in California.
The early polls showed Lt. Governor Gavin Newsom and Senator Dianne Feinstein with comfortable leads in their respective races. Those leads are now all but gone.
According to the national polling firm, Probolsky Research, California's two biggest statewide races are tightening.
The leads for front-runners Gavin Newsom and Dianne Feinstein are now single digits.
Newsom now leads Republican businessman John Cox by only 5 points, 44 to 39 percent, with still 17 percent of the poll's participants undecided.
Feinstein's lead over Kevin de León has been trimmed to 8 points, leading 37 to 29 percent. However, 34 percent of respondents remain undecided in that race.
NPP Voters Will Be The Difference
As IVN has been reporting, NPP voters will be the difference in both races.
According to the poll, NPP voters in the race for Governor favor the Republican 44 to 37 percent with 19 percent still undecided.
Election experts have stated that if Cox is going to pull an upset, nearly all of those undecided voters will have to go his way.
No Debates?
A new report in the Sacramento Bee, suggests we might not get a debate of the gubernatorial candidates. The report states the two camps are deadlocked over terms of a televised debate.
Cox, is pushing for a series of debates. Newsom has agreed to only one, hosted by CNN and nationally televised on Oct. 1. Cox's campaign hasn't agreed to the CNN debate.
His team wants to ensure that the debate focuses on six California issues:
The state's housing shortage
cost of living
homelessness
education
clean water and,
safe schools
Cox also demanded only California journalists moderate a debate.