Eighteen attorneys general were anticipating this day in court. The day they believed a judge would strike down the Trump administration's order denying payment of Obamacare subsidies.
The payments from the federal government had kept health care costs down and affordable for low-income families. However, the US District Court Judge ruled in favor of the Trump administration, paving the way for skyrocketing Obamacare premiums next year.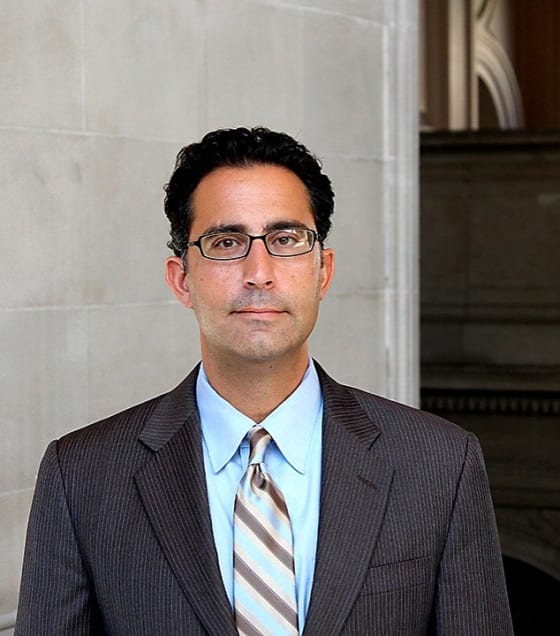 Judge Vince Chhabria
Judge Vince Chhabria of the US District Court for the Northern District of California, a Barack Obama appointee, heard oral arguments on the case this week.
Chhabria questioned whether the states showed the "immediate" harm necessary for him to issue a nationwide injunction. He also suggested many of the states had fair warning this action could happen.
"It appears initially that the Trump administration has the stronger legal argument," wrote Chhabria.
The Trump administration terminated the payments to insurers earlier this month, which help cover medical expenses for low-income Americans.
Earlier this week, the Congressional Budget Office noted the proposal would cut the US deficit by at least $3.8 billion over the next decade, although that number has been disputed as being low.
According to congressional analysts, the subsidies were amounting to nearly $600 million a month. They were due to cost $7 billion this year and were estimated to grow to $10 billion for 2018.
California Leads The Resistance 
California Attorney General Xavier Becerra said in a statement that Trump's decision will force low-income families off health care coverage.
"Without an emergency order halting the Trump action, swift action in this litigation becomes even more compelling," he said.
U.S. Senator Patty Murray from Washington said "this ruling only makes it more critical" that the Senate pass a bipartisan agreement that would authorize the subsidies.
Get Ready for the Obamacare Spike
Provided Congress doesn't act, it's very likely we are going to see large price spikes in Obamacare plans across the country beginning in 2018.
Premiums for Obamacare "silver" plans, generally the most popular type of health insurance plan on the individual health insurance market, are expected to rise 34 percent on average in 2018.
In California, a state that has the largest number of individuals in the marketplace, premiums are reportedly going to rise by 38% for some plans, and California is considered to be one of, if not the cheapest Obamacare marketplaces.