Julian Assange: "If Trump Doesn't Keep His Promise, I Will"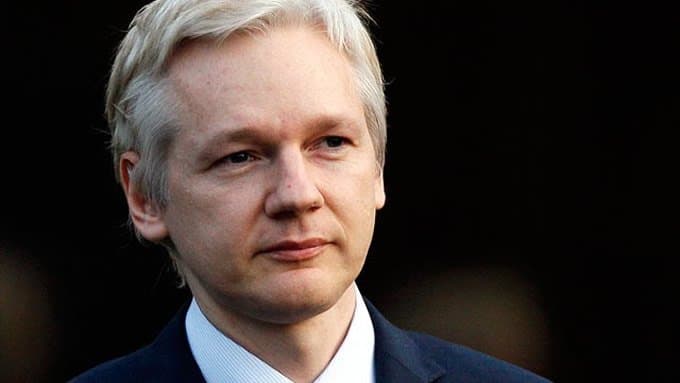 Created: 30 August, 2017
●
Updated:
21 November, 2022
https://www.youtube.com/watch?v=HgHAbFIFRaE
Julian Assange issued a warning to the FBI Wednesday: If you conceal information on the Hillary Clinton investigation, WikiLeaks won't.
Citing a "lack of public interest," the FBI has shut down a request to turn over files related to its investigation of Hillary Clinton's emails. The issue became a major problem for the Democratic candidate as she pursued the White House in 2016.
Ty Clevenger, an attorney in New York, filed the request in 2016. His reaction to the news, "Frankly, I am stunned I should have to explain why my request pertains to a matter of public interest."
Hours after the FBI announced it would not release the files, WikiLeaks founder Julian Assange sent the following tweet:
https://twitter.com/JulianAssange/status/903023042154168320
It's not clear why the FBI chose to conceal its findings, or when WikiLeaks will release what it has. The timing is interesting though as Clinton is set to go on her book tour starting September 18.
Editors Note: the original story posted a tweet from the twitter account @realassange. That is a fake account. We have updated the story that includes the tweet from Julian Assange's true account @JulianAssange
Photo Credit: newsonline / Flickr