"I'm not sure there should be any restrictions whatsoever, because I don't think it is the court's business to draw lines. There are many rules right now — that the courts have laid out — that if you want your redistricting map approved you have to meet." - US Rep. Glenn Grothman
That was the response US Rep. Glenn Grothman (R-Wis.) gave on the Supreme Court's decision to hear the partisan gerrymandering case, Gill v. Whitford. Grothman made these comments in an interview with Matt Kittle of the MacIver Institute
It is the first case in which a federal court ruled that a state's electoral maps were unconstitutional not on the basis of race or sex or class discrimination, but because they discriminated against voters based on party affiliation.
The lawsuit raised the fundamental question: does drawing districts for purely partisan reasons violate the fundamental right to vote for everyone else?
Grothman defends the districts, saying that state lawmakers followed all the rules set forth by the court when drawing the maps in 2011.
But these rules do not consider the partisan motives that go into drawing electoral maps, including efforts to pack voters outside the party in power into a small handful of districts to reduce the power these voters have in elections.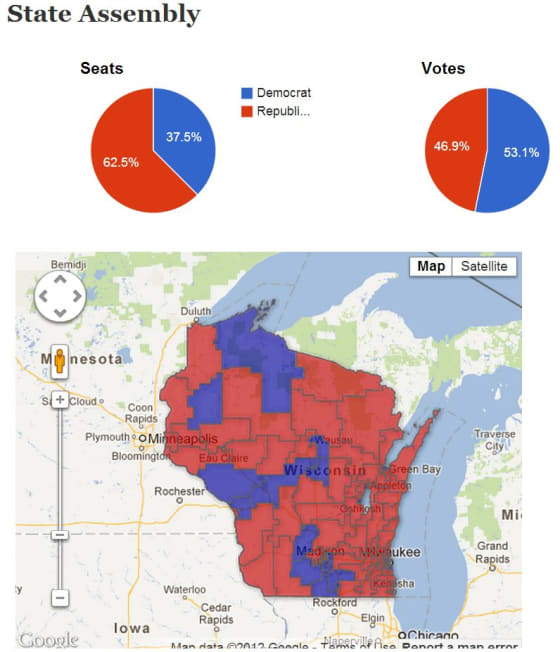 That is what is being challenged in Gill v. Whitford. But Grothman doesn't see a problem here. In fact, he doesn't think there should be any restrictions on gerrymandering, and the courts should stay out of it.
Listen to the interview (Gerrymandering discussion begins at 11:45):