According to The Washington Post's column,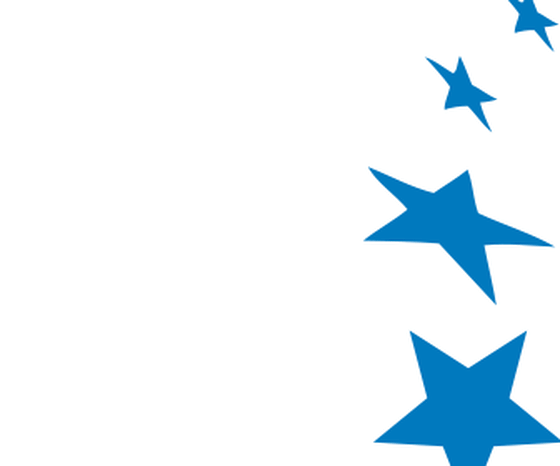 The Fix, a Republican political consultant has predicted that Dan Schnur, a No Party Preference candidate running for California's secretary of state, will become the first independent candidate to win a statewide race.
"Dan Schnur will become the first No Party Preference candidate to win statewide office under the new system when he wins the Secretary of State race," Ron Stutzman said. "Schnur's victory will be deemed impossible under the old election system and his victory will be hailed as evidence that a political middle can emerge via top two general elections."
Stutzman was a consultant for Mitt Romney's unsuccessful presidential campaign, as well as Meg Witman's 2010 gubernatorial campaign in California. Whitman is currently president and CEO of Hewlett-Packard.
Under the top-two, nonpartisan primary system in California, every candidate -- regardless of party affiliation -- appears on a single ballot, allowing every voter in the state to have a say on who ends up on the general election ballot. While some may consider it a victory for nonpartisan reform advocates, there is some concern among proponents of the top-two system that a campaign conducted by Republican consultants may have a tough time executing a successful nonpartisan strategy.
"If Republican consultants do conduct Schnur's campaign, nonpartisan advocates may be concerned that any failure to be successful in a nonpartisan election may automatically be attributed to the new system without reference to the merits of the campaign itself," said Chad Peace. Peace is an administrator of IVN.us and an attorney for the EndPartisanship.org coalition.