Colorado is just one of a number of states now considering proposals to move to a nonpartisan primary system similar to California and Washington state. Two people in particular are leading efforts to change the state's electoral system: Kent Thiry, chief executive of kidney dialysis company DaVita, and Ryan Ross, director of the Coalition for a New Colorado Election System.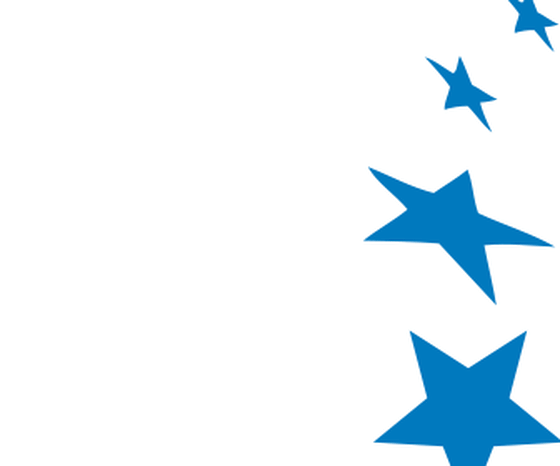 Thiry was a major player in getting independent redistricting passed in California in 2008. According to the Denver Post, he has not released extensive details about changes he wants to see in Colorado, but Ross' coalition is moving forward with an initiative for the 2014 statewide ballot to completely overhaul the current electoral system with a nonpartisan top-two primary.
"The ballot question would be: Should Colorado adopt a two-stage election system in which every registered voter can vote in each stage for any candidate on the ballot in their voting district?" Ross said in an online invitation to an election workshop earlier this year.
However, as many would expect, any proposal by Thiry or Ross is going to be met with heated opposition from major party leaders. In fact, this is what Ryan Call, chairman of the Colorado Republican Party, had to say:
"Hate, hate, hate the idea. If you want a say in who our party chooses as a candidate, you need to join us in order to have your voice heard."
Currently, Colorado has a semi-closed primary system where only voters who affiliate with either major party can participate in the primaries. Voters not registered with a party must sacrifice their First Amendment right of non-association if they want to have a voice in the pivotal first step of the election process.
Independent voters slightly outnumber Republicans and Democrats in voter registration in Colorado. According to the latest registration numbers, unaffiliated voters make up 34 percent of the electorate. Republicans and Democrats make up 33 percent and 32 percent, respectively.
To be fair, Call and other major party leaders have a valid argument to make. Party primaries are meant to select candidates for private organizations and therefore parties can make the case to keep the selection process exclusive. However, that third of the electorate that is denied a meaningful voice in the election process contributes to the public funds that pay for primary elections and other party activities.
While major parties assert their First Amendment right of association to keep unaffiliated voters out of the primary process, they argue this right is greater than an individual's constitutionally protected rights of non-association and to have a meaningful voice in elections. However, when taxpayers pay for elections, they should not be denied access to these elections or forced to sacrifice their own rights to participate.