Former U.S. congressman Ron Paul is no doubt a big influence on the modern day liberty movement in the United States, but have you ever had a question you wanted to ask Dr.  Paul? Now you can.
In October, Paul released a video on his online news network, The Ron Paul Channel, asking viewers to submit any questions or stories they have about the growing liberty movement in the United States.
Submitting questions is simple: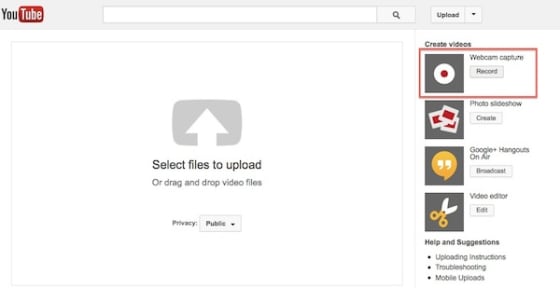 Log on to YouTube
Click Upload at the top of the screen or go to youtube.com/upload
Click Record under Webcam Capture
Title Your Upload "Ask Ron Paul"
Ron Paul may feature your story or question in an episode of #AskRonPaul on The Ron Paul Channel. Like this submission from YouTube user, The Libertarian Lifestyle:
http://www.youtube.com/watch?v=6M2Nm1vmI3I
On Friday, October 25, 2013, this video was featured in an episode of #AskRonPaul and the former congressman discussed who the biggest influences were in his life growing up and the people who helped shape his outlook on the world around him.
So, if you have ever wanted to ask Ron Paul a question about him, major issues, the liberty movement, or wanted to share your own experiences with the Libertarian icon, here is your chance.
Photo Credit: Facebook / Ron Paul