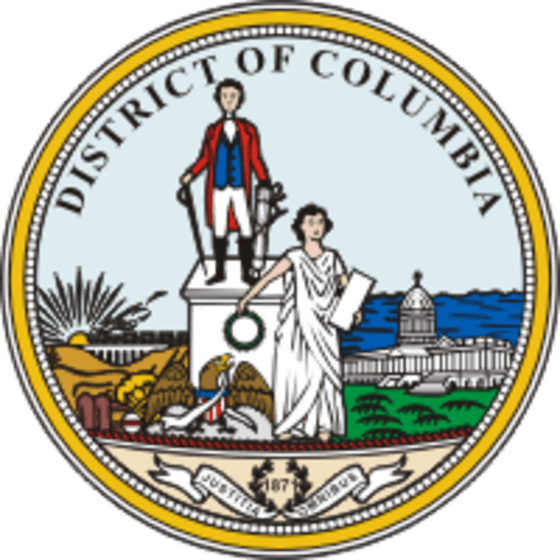 The District of Columbia Council is in the process of considering the decriminalization of small amounts of marijuana, but a pro-marijuana organization titled DCMJ, which is a group of residents working to change the outdated marijuana laws in the District of Columbia, proclaims the decriminalization bill doesn't go far enough.
DCMJ has proposed making possession of less than two ounces of dried flowers and/or cultivating up to three marijuana plants civil offenses rather than criminal. Said offenses would be punishable by fines up to $100 which would be assessed by alcohol regulation authorities.
Attorney General Irv Nathan discovered a provision that would require offenders under the age of 18 to attend a drug awareness program which violates a city restriction preventing ballot items from appropriating taxpayer funds.
Furthermore, adding marijuana offenders to the groups protected by D.C.'s Human Rights Act could be a financial liability for the city meaning that possession would remain illegal under federal law and he is unacquainted with a decree that would give the council consent to prevent police from arresting individuals in violation of federal law.
According to Adam Eidinger of DCMJ 2014, after receiving that particular news the group pulled their current proposal and will submit a revised copy as soon as possible.
The bill to decriminalize marijuana in the District of Columbia is expected to pass the council later this year and could become law by early 2014.
Editor's note: This article was originally published on The 420 Times on September 6, 2013