Dear IVN Readers,
While much of the mainstream media is covering the same old stories with tired talking points, check out some of the discussions on IVN, like:
The Alternative Minimum Tax is and how it affects the Middle Class? Did the Supreme Court just rule that cell phone companies own your personal information? What do the results of the special election in New Jersey mean to the rest of us?
As always, we look forward to seeing you on IVN.us.
- Shawn and the IVN Team
While the defense department has worked to spare military families much of the brunt of the sequestration cuts of 2013, that may not be possible going into the 2014 fiscal year. Budget uncertainty and politics-as-usual may mean that military families will have to do more with less.
Alternative Minimum Tax (AMT) – perhaps the most serious problem and most burdensome aspect of the American tax code – was established to tax millionaires who avoided paying taxes by taking advantage of loopholes. An estimated 96 percent of AMT taxpayers now have incomes under $1 million...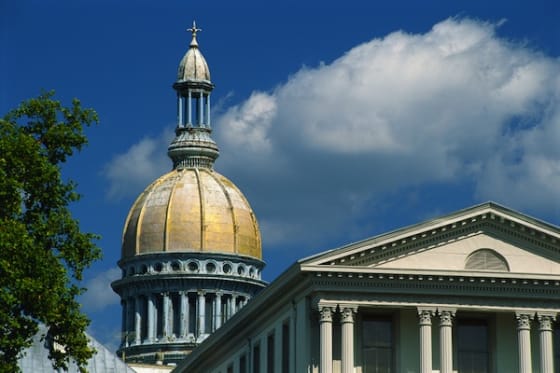 A Quinnipiac poll shows Newark Mayor Cory Booker leading the New Jersey Senate race with 54 percent of likely Democratic voters. Booker is well ahead of Republican front-runner Steve Lonegan 54 to 29 percent in a projected general election matchup.
The Bureau of Investigative Journalism (TBIJ) published a report last week confirming that the Central Intelligence Agency appears to have briefly revived its controversial "double tap" drone tactic in a Pakistani region in mid-2012.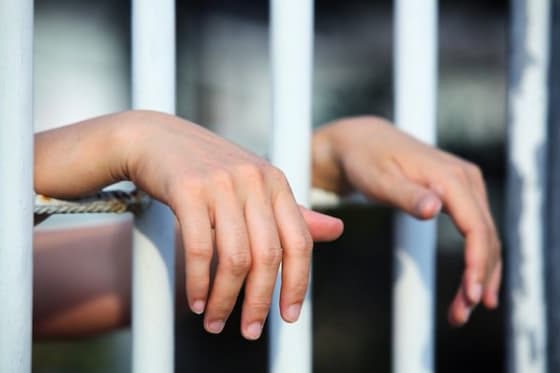 California's correctional system has received a federal order to release 9,600 prisoners by December. Administrators are no longer able to avoid releasing inmates early, and the governor claims the terms are too strict for the system's rate of change.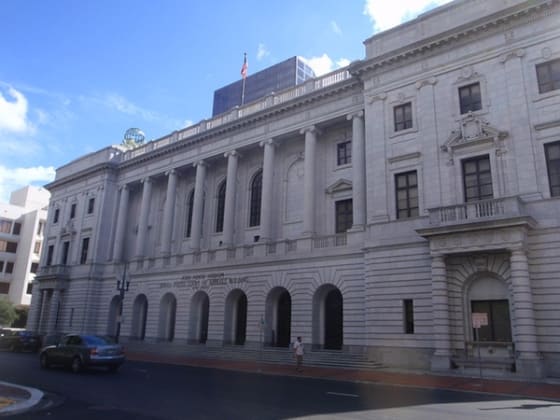 Last week, the Fifth U.S. Circuit Court of Appeals overturned a magistrate judge's 2010 ruling that made cell phone data constitutionally protected from government intrusion under the Fourth Amendment. Cell phone data refers to calls, texts, emails, voicemails, photographs, Internet usage, and GPS tracking systems.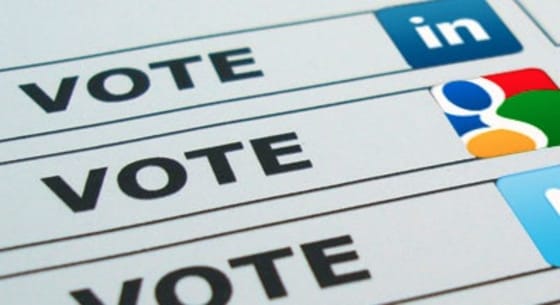 The Social Ballot
 is IVN's social media blog. Facebook, Twitter, mobile apps, Pinterest, Tumblr, Reddit, Instragram -- you name it, The Social Ballot covers it. As technology advances, the role social media has on politics and policy will continue to grow.     Recent articles on The Social Ballot:
Can Legislation Ever Keep Up with Technology?
5 Reasons Why Google+ Should be Your Social Network of Choice
Fighting Crime in the Age of Social Media
Are you a political writer who is more interested in issues than entertainment? Find out how you can 
join the IVN Network today.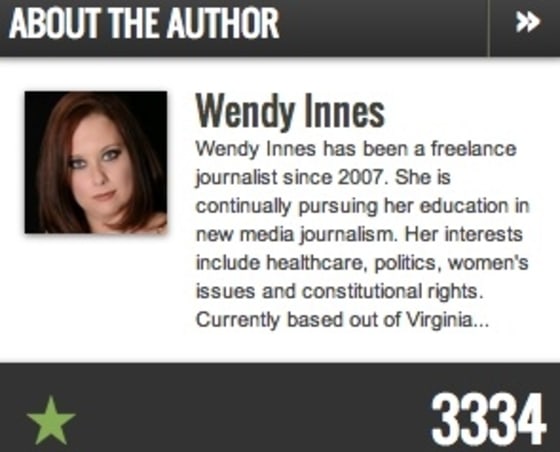 Wendy Innes
 has been a freelance journalist since 2007. She is continually pursuing her education in new media journalism. Her interests include military issues, healthcare, politics, women's issues and constitutional rights. Currently based out of Virginia Beach, Virginia, she loves to travel, enjoy the great outdoors and is a military wife, model and mom. Recent articles from Wendy:
Military Families Will Be Hit Hard By Spending Cuts in 2014
Defense Department Expands Efforts to Treat 'Invisible Wounds' of War
Defense Department Says It Will Salvage Special Ops under Sequestration
  Become an IVN contributor 
today
.
Sign up for the IVN weekly newsletter today!