Dear IVN Readers,
While other outlets recycle the same old stories, IVN is proud to bring you important stories that aren't covered anywhere else: like voter suppression in New Jersey, a revolutionary new privacy initiative introduced in California, or a Trans-Pacific Partnership that could change the way the world conducts trades.
Check in this week as we bring you more original news by a growing network of independent-minded journalists and readers.
- Shawn and the rest of the IVN Team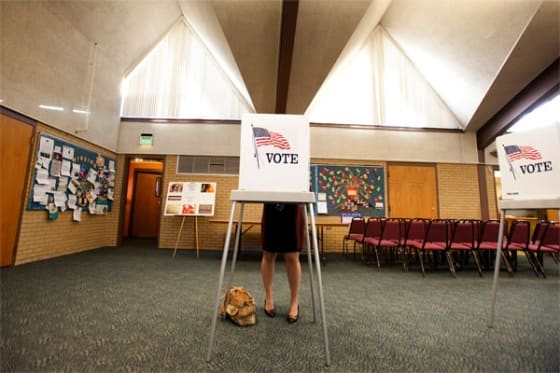 The primary election for New Jersey's vacant Senate seat is less than a month away. Six partisan candidates comprise the field ahead of August 13. Four on the Democrat side: Newark Mayor Cory Booker, Democratic Congressman Rush Holt, State Assembly Speaker Sheila Oliver...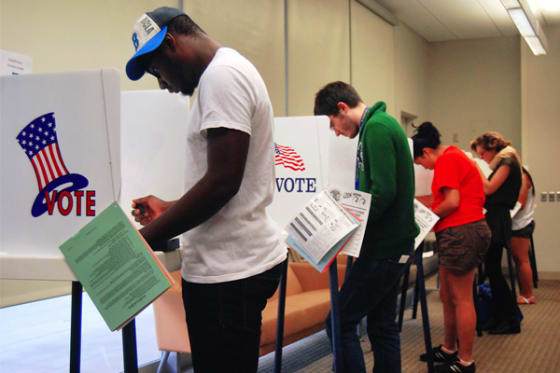 A plurality of registered voters in the US have chosen not to identify with a political party, one sign that the influence of the two major parties is receding. The west coast — Oregon, Washington, and California — a region that has traditionally been thoroughly Democratic, is beginning to see a party identification shift.
An amendment to the Patriot Act that would have limited the surveillance powers of the NSA, failed to pass the House last week by a vote of 205-217 with 12 not voting.
One of the youngest U.S. Representatives and Chairman of the House Liberty Caucus, Justin Amash is among the most independent members of the House GOP and strives to distance himself from party groupthink.
Secretary of Defense Chuck Hagel was on the road last week speaking to military members about the future of the military under sequestration and what cuts could be expected. During the town-hall style meetings and candid conversations, Hagel thanked members for their service...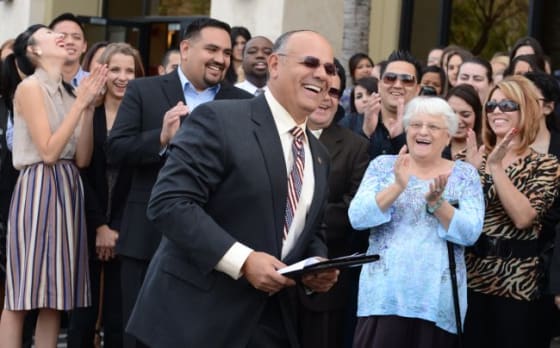 On Tuesday, California held a special primary election for Assembly District 52 that could have far reaching consequences for both parties in California's Legislature. The 52nd Assembly District represents parts of cities in San Bernardino, Chino, and Pomona within the Inland Empire of Southern California.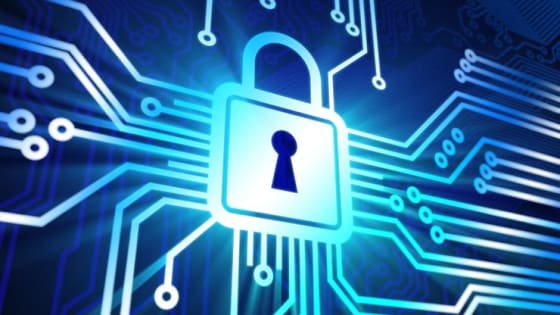 This landmark initiative could completely change the way privacy policy is addressed in California by giving plaintiffs the teeth necessary to actually protect their constitutional right to privacy in a courtroom, and flipping the responsibility of protecting personal data from the individual to those who actually possess the information itself. The following is a transcript of the initiative's amendments to the state constitution :
SECTION 1.  Whenever a natural person supplies personally identifying information to a legal person that is engaged in collecting such information for a commercial or governmental purpose, the personally identifying information shall be presumed to be confidential and the legal person collecting such information shall use all reasonably available means for protecting such information from unauthorized disclosure. SEC. 2.  Harm to a natural person shall be presumed whenever his or her confidential personally identifying information has been disclosed without his or her authorization. SEC. 3.  Confidential personally identifying information may be disclosed without authorization if there is a countervailing compelling interest to do so (such as public safety or protected non-commercial free speech) and there is no reasonable alternative for accomplishing such compelling interest. Read more about the initiative here.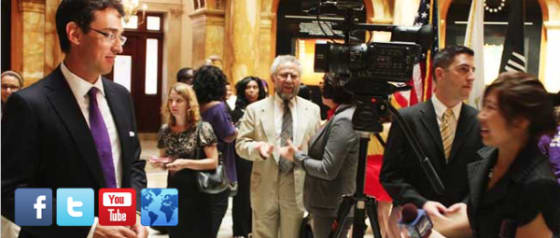 "Rallying the Driscolls"
 is the 18-month "diary" of Evan Falchuk's independent campaign for governor in Massachusetts – complete with all of the challenges, progress, frustrations and unparalleled rewards that come with such a bold but compelling undertaking. Who are the Driscolls? Read more about them 
here
. Recent articles on Rallying the Driscolls:
The Best Source for What Voters Want: Voters
Our Independent Campaign Has Launched!
Are you a political writer who is more interested in issues than entertainment? Find out how you can 
join the IVN Network today.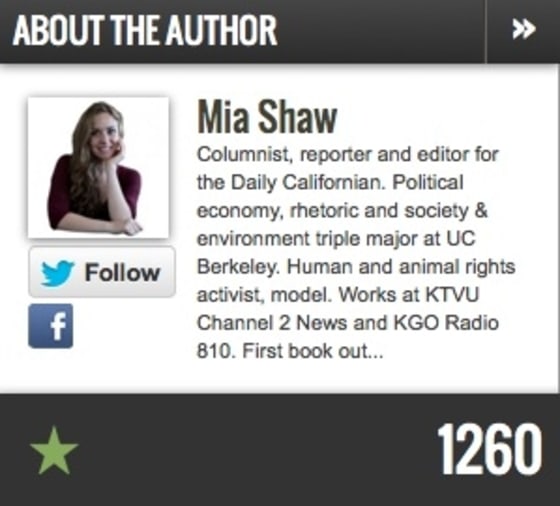 Mia Shaw
 is an IVN columnist. She is also a reporter and editor at the Daily Californian. Mia is a political economy, rhetoric and society & environment triple major at the University of California-Berkley. She works at KTVU Channel 2 News and KGO Radio 810.
Wholesale Electricity Prices Have Increased by 59% In California
Rising Energy Demands Will Be Met With New Nuclear Energy Projects
Fracking Potential in California is Vast But Barriers Stall Process
Become an IVN contributor 
today
.
Sign up for the IVN weekly newsletter today!