Dear IVN Readers,
As the media brings you 24/7 news coverage of a British baby, we are proud to do real investigative reporting on things that matter to the foundation of our democracy and a productive civil discourse.
Follow along this week as we cover the Hawaii Democratic Party's attempt to prevent nonaffiliated voters from having the right to participate in the primary elections, or the Republican v. Independent head-to-head match-up in the 52nd district resulting from California's new nonpartisan primary system.
We won't bring you babies, and we won't build up headlines just to let you down. We are committed to elevating democracy beyond the superficial two-party debate, and we thank you for being a part of it.
Until next week, join us on IVN.us,
- Shawn and the rest of the IVN team.
In recent years, there has been a massive spike in premature deaths among U.S. citizens and military personnel due to prescription drug use. Meanwhile, some drugs that have shown potential for combatting severe psychological disorders remain illegal.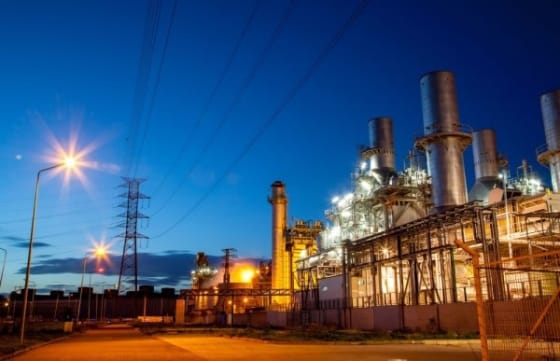 The U.S. Department of Energy projects that U.S. electricity demand will rise 28 percent by 2040. The nation will subsequently need hundreds of new power plants in order to provide electricity to Americans as well as sustain economic growth.
New York conducts closed primary elections where only those registered with the party can participate and all polling thus far has run along partisan lines. It is difficult to say where the Democratic mayoral candidates stand in the eyes of independent-minded voters.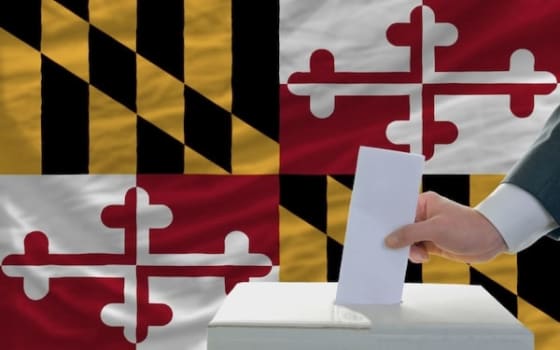 In an effort to boost participation numbers in the party's primary elections, the Republican Party of Maryland is considering opening their primaries to independent and unaffiliated voters. Currently, both the Democratic Party in Maryland and the state's GOP conduct closed primaries...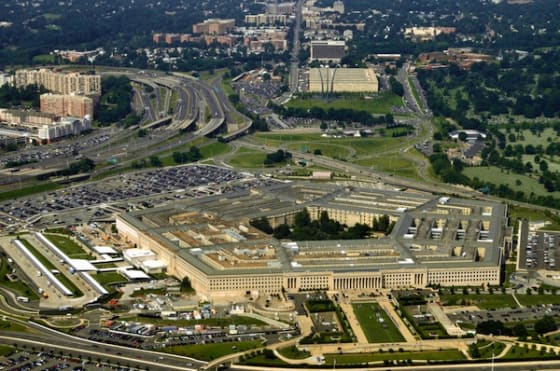 In response to Senate requests, Secretary of Defense Chuck Hagel detailed a bleak future if sequestration is not resolved by the end of the fiscal year. In a letter to Senate leadership, Hagel said that if sequestration continues into the 2014 fiscal year, "the size, readiness and technological superiority of our military will be reduced...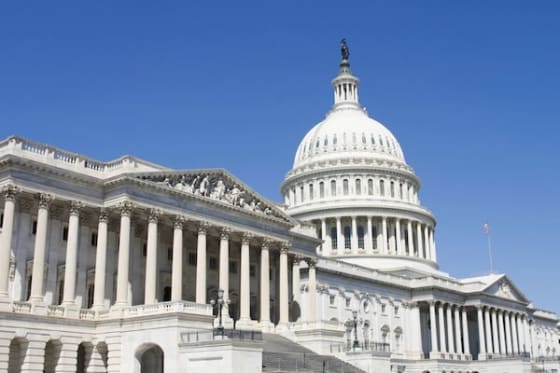 The report, which documents the ideological position of congressional coalitions from both parties since the 1940s, shows that as the two parties have evolved with time, they've evolved in opposite directions. While the Democratic Party has been becoming gradually more liberal, the Republican Party has been getting more conservative, and doing so at a much faster rate.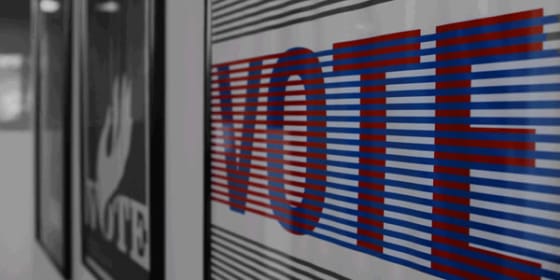 In late June, IVP co-chairs Steve Peace and Jeff Marston submitted an initiative to the California Attorney General to end taxpayer funding of partisan activities, including party conventions and elections for party central committee members. Since then, the initiative has generated a notable amount of buzz. You can read more about the initiative and sign the petition 
here
!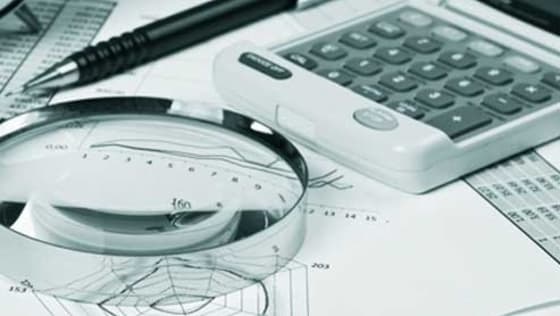 The mission of 
Truth in Accounting
™ (TIA™) is, in a nonpartisan manner, to compel governments to produce financial reports that are understandable, reliable, transparent and correct. We believe truthful accounting is the key for citizens, legislators and the press to clearly understand the truth about government debt and to enable informed proposals for its resolution.   Recent articles on Truth in Accounting:
A Lesson from the Motown Meltdown
Does Money Buy Happiness?
Is Fiscal Stress Hurting Highways?
Are you a political writer who is more interested in issues than entertainment? Find out how you can 
join the IVN Network today.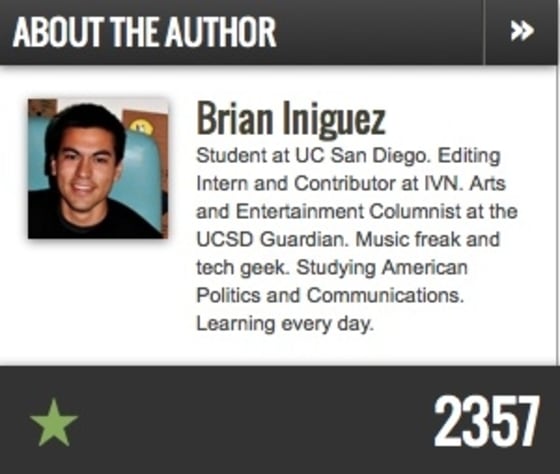 The editorial intern and a contributor at IVN, Brian is a student at UC San Diego. He is an Arts and Entertainment columnist at the UCSD Guardian. Currently, Brian is studying American Politics and Communications.
Immigration Reform Must Pass for 2016 GOP Latino Vote
States Lack Clear Internet Privacy Laws to Protect Citizens
Government Transparency Doesn't Pierce the NSA
Become an IVN contributor 
today
.
Sign up for the IVN weekly newsletter today!