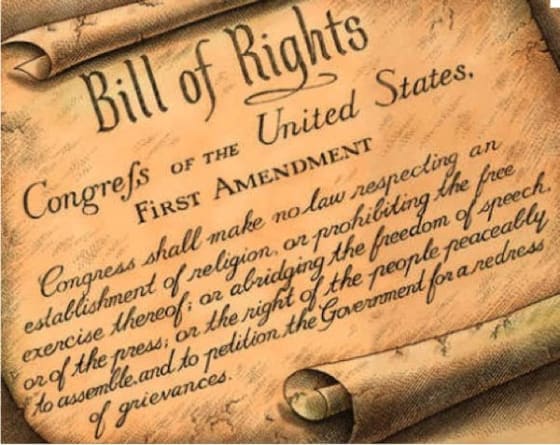 The United States Constitution protects the right of the people to petition the government for a redress of grievances. In the spirit of the First Amendment, WhiteHouse.gov has a petitions page where people can submit a petition to the Obama administration on just about anything.
CNN personality, Piers Morgan, is a staunch and candid proponent of stricter gun control and has been very outspoken about it since the Sandy Hook shooting in Newtown, Connecticut. Morgan devoted an entire week on his show to the subject of guns in America and the changes he believes are needed to gun policy in the U.S.
Some people, however, do not like his position on guns. Petitioners have gone to the White House website to demand that Morgan be deported back to the United Kingdom for what they believe is a verbal assault on the Second Amendment and the US Constitution.
One petition, created on December 21, has already garnered over 71,000 signatures:
British Citizen and CNN television host Piers Morgan is engaged in a hostile attack against the U.S. Constitution by targeting the Second Amendment. We demand that Mr. Morgan be deported immediately for his effort to undermine the Bill of Rights and for exploiting his position as a national network television host to stage attacks against the rights of American citizens.
Piers Morgan is not a US citizen, but a legal US resident and a British citizen. He even mentioned this over Twitter earlier this year:
https://twitter.com/piersmorgan/status/219630907060002816
"Deport British Citizen Piers Morgan for Attacking 2nd Amendment" joins petitions to start the construction of a death star by 2016, to allow state secession for various states, and one to deport those petitioning to secede. While there are serious issues addressed on the White House petitions page, there are plenty of examples that highlight the fact that page is often abused.
The petition to deport Morgan received 71,000 signatures in just five days. The irony, of course,  is that petitioners are exercising a right protected in the US Constitution to demand someone be deported for exercising another right protected in the same amendment. It is highly unlikely, no matter how many signatures the petition gets, that Piers Morgan will be deported.