Credit: kehrlaw.com.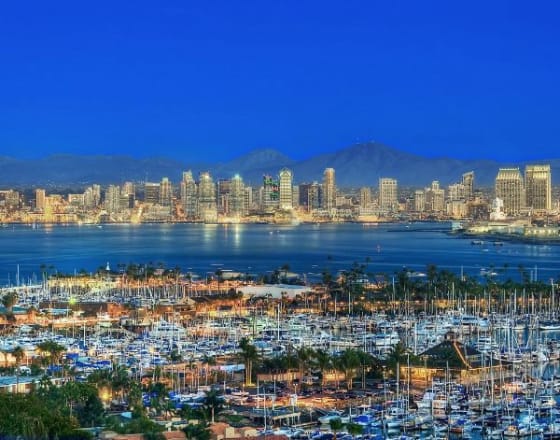 IVN will  now be providing news highlights (similar to the following) continually throughout the week. Since we cannot report on everything that occurs throughout San Diego, and do not strive to simply regurgitate original stories, we aim to connect readers with another perspective of what is going on in their city.  Searching through social media feeds and news outlets, top local news stories today mostly involve legal issues in San Diego, as well as an upcoming visit from former Vice President Al Gore. Whether it entails local government or individuals, the day has been rife with appeals and lawsuits.
Highlights:
Though city council will only meet once this week, during a closed session on December 4 they voted to appeal a federal jury verdict of $1.1 million in favor of the Academy of Our Lady of Peace all-girl Catholic high school in North Park. According to an article in The Reader, the school plans to build new classrooms, a media center, and a parking garage. The school has recently hit a snag, seeing opposition posed from residents of the area, of whom are concerned about overcrowding and demolition of historic homes.
Read the full article here.
Doug Manchester is now facing a lawsuit for violating FCC regulations through the installation of unlicensed cell phone towers at his residence near one of his hotel properties, the Grand Del Mar. Manchester has been notorious for ignoring regulations. He infamously skirted the permit in regulation process through his installation of a helipad at one of his hotels, as well as recently built a vintage car museum underneath the U-T building without proper permitting.
Read the full article here.
In non-legal news, former Vice President Al Gore will be speaking and signing his new book, The Future:Six Drivers of Global Change this coming February 10 at the UCSD Mandeville Auditorium. The last time Gore spoke at UCSD was in 2009 regarding his old professor Dr. Roger Revelle, and his impact on the study of global warming.
Get more information here.