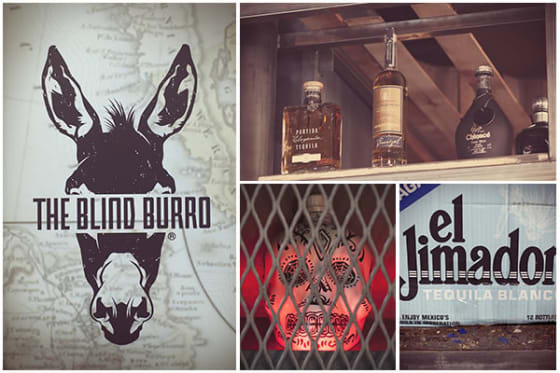 Formerly the Fleetwood in downtown San Diego, Blind Burro will be opening up its doors in East Village with a Baja style feel and menu. Blind Burro, which is a concept of the Good Time Design group - of whom also started The Wavehouse, Bubs, Knotty Barrel, and many more around the city. Blind Burro will include two bars and a restaurant and in the back, as well as  external bar - called Cat Eye Club - which will have a 50s and 60s type of feel. Blind Burro's strong suit will be specialty craft cocktails.
What is a Blind Burro? A burro is known as the backbone of Mexico, and is still used today. Burros are a part of the Mexican livelihood meaning working hard, not complaining, and living a simple life. Blind Burro came into the mix with their extensive food menu, and no boundaries to what can be done.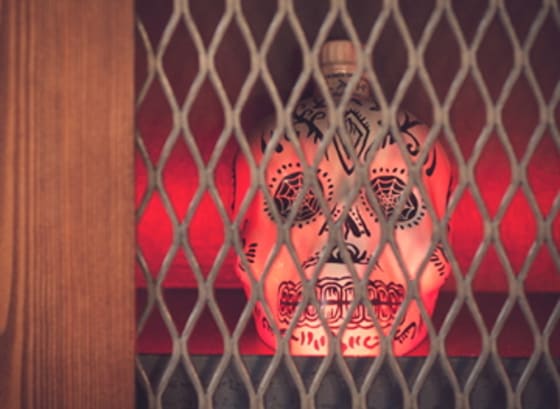 Blind Burro has a very unique décor. Everything inside has been reused, found off Craigslist, and has been inspired by Baja, Mexico. When one goes into the heart of Mexico, they will find taco shops that have seen their roof blown off from a storm, which has been fixed by recycled materials.  The restaurant is recreating the beach coastal feel in their design, which gives one the sense of crossing the border.
Blind Burro will not be a typical "Mexican" restaurant, but a "Baja inspired" menu that will focus more on seafood items. Chef Sara Polczynski started her culinary career as a pastry chef, and has been in the business for over seventeen years. Since her early beginnings, she has fallen in love with Mexican cuisine. She has also spent time traveling through Baja with chefs and teachers to learn specifically about Baja Mexican food - the different types of fish, chilies that will be cooked and spices used in their foods will set them apart in San Diego.
This is a  very exciting time for Good Time Design, with the addition of Blind Burro to their restaurant group in San Diego.