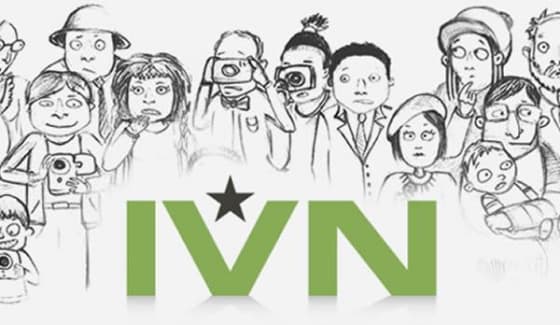 This week on IVN, we have some exciting changes. First, the "Independent Voter Network" will now be exclusively referred to as "IVN." The purpose of this "rebranding" is to reflect that our commitment to not only voters and politics, but policy and news more generally. We will, however, always remain dedicated to presenting newsworthy and non-partisan issues, while rejecting the sensationalism and gossip that pervades much of the larger dialogue.
Additionally, IVN began the first of several pilot programs this past week with a well-attended "tweet chat" on the applications of Twitter during 2012 election. This week, IVN will launch a podcast which wil be the first installment of IVN Radio. The first topic wil be, "The Republican Brand and Young Voters," and will go live Thursday, December 13, 2012.
IVN remains committed to providing news that is often not covered extensively by major news outlets. Last week, some of the topics our contributors covered were the Doha UN Climate Change Conference in Qatar, the future of the anti-war movement, the divided American position on marijuana legalization, and three "cliffs" scarier than the "fiscal cliff." The IVN platform also provides readers with a fresh perspective on some of the biggest news stories nationwide, including November's jobs report and President Obama's meeting with Business Roundtable.
Mark Your Calendars
IVN Radio
Topic: "The Republican Brand and Young Voters" Hosted By: Shawn M. Griffiths, Managing Editor Date: Thursday, December 13, 2012 Time: 7 AM PST / 10 AM EST
IVN's First Workshop
What: Twitter Best Practices Where: Google+ Hangout Date: Thursday, December 20, 2012 Time: 5 PM PST / 8 PM EST
We are excited about what the future has in store for IVN and greatly appreciate your support as we continue to build the platform. Thank you for being a part of it.
-Shawn Griffiths, Managing Editor