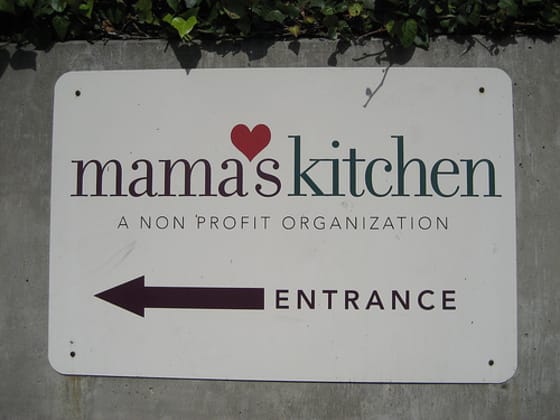 Many in San Diego have heard of Mama's Kitchen, but how much does one know about what they are doing in San Diego, as well as the history behind them?  Laurie Leonard had been volunteering at a local pantry for people living with AIDS, and started noticing that they were not able to shop for themselves. Leonard decided to start Mama's Kitchen back in 1990, leasing a kitchen in the bottom of a church basement in order to help prepare and deliver home-cooked meals for people who are suffering from AIDS.  Laurie who lost her brother to AIDS decided to chose to name the organization "Mama's Kitchen" in honor of her mother.
In 1999 Mama's Kitchen was fully operational, and delivering one hundred percent of all clients' nutritional needs - serving the San Diego county community.  They also noticed that clients had a tendency to share their meals with their children to prevent them from going hungry. Mama's Kitchen then decided to start Children's Nutritional Health Program, which helps deliver meals to children.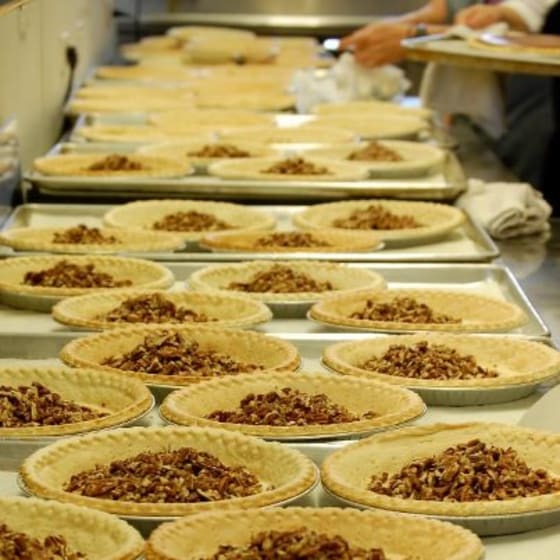 Mama's Kitchen decided to open up Mama's Pantry in 2004. Mama's Pantry was a grocery store for HIV positive people that are able to shop for themselves, but are unable to buy groceries on a regular basis due to limited funds. Mama's Kitchen saw that there was a need in San Diego, and decided to offer services to people battling critical illnesses other than AIDS,  under the age of 60. They were able to create a program called Critical Illness Nutrition Program and delivers meals to people under the age of 60 that are battling any type of cancer that inhibits their ability to prepare food.
In 2011 the company decided to officially purchase a permanent facility in San Diego and establish a secure place to meet the needs of future generations.  This year marked their six-millionth meal that they delivered in San Diego and have kept to original message of  "Hope and compassion to people too who are too ill and isolated to provide for themselves."
Mama's Kitchen is truly helping the community of San Diego and will be hosting an event tonight at Hotel Palomar for an evening under the starts at "Heart in Motion" which is Kimpton's Red Ribbon event benefiting Mama's Kitchen.