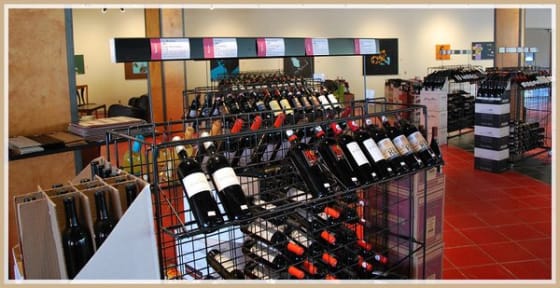 57 Degrees, which has been centrally located in Mission Hills since 2004, has been known as place where wine lovers frequent in San Diego. They have the largest wine facility in San Diego County, which is 16,500 square feet which includes a wine retail store, wine bar, and a wine storage facility that enables wine events at their venue. 57 Degrees has the ability to store 600,000 bottles of wine and whether one has just one bottle or 10,000 bottles of wine they have all of the storage needs covered. They offer competitive prices which can be found on their website for all of your wine needs.
Last night during San Diego Wine and Food Festival, 57 Degrees hosted SWISH: Serious Sips and Urban Eats, which was presented by Simply Naked Wines.  It was a perfect setting for fifteen different wineries to serve up their best wines, and for all to enjoy. Seven food trucks participated, offering everyone delicious meals while they were sipping wine.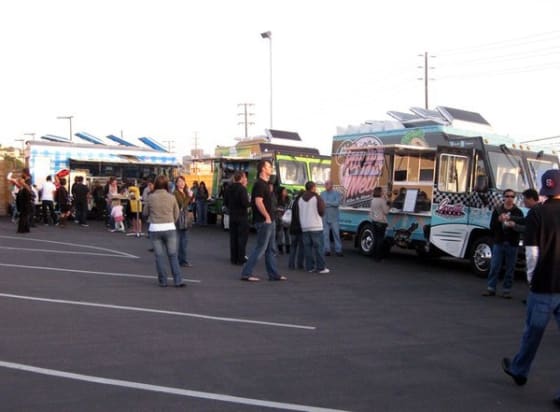 Simply Naked Wines, who presented the event, offers a complete line up of un-oaked wines and their wines are simple, fresh and straightforward. Started by Ryan Flock, who has been around wine his entire life, and has been the first wine maker to offer to un-oaked wines in many varieties, Simply Naked Wines is definitely a great California winery.
Offering beautiful views of downtown San Diego, local artwork, free parking, and wifi for business meetings - it makes 57 Degrees the perfect location for one's next event. Dogs are even allowed at this local wine facility.
Since November 14-18 is the San Diego Bay Food and Wine Festival, people around the city are feeling the wine buzz. 57 Degrees is a great local wine retail outlet, and massive space for all things vino.