Credit: Orlando Sentinel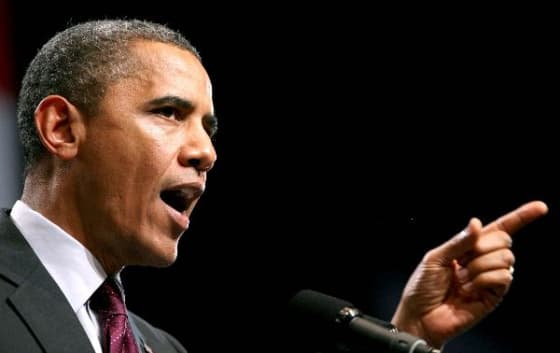 President Obama has won the vital swing state of Florida with 49.9 percent of the vote. Long after Obama accepted the nomination last night, the state finally processed all the ballots. The Washington Post reported, with all precincts accounted for, that Obama carried the state by a tiny margin. Mitt Romney received 49.3 percent of the vote.
Florida has historically been a decisive state in presidential elections, although this year Obama swept the country before Florida's final count was received. The state holds 29 electoral votes and in nine of the last ten elections the winner of Florida has gone on to win the presidency. Florida is notoriously tied to the messy 2000 election, when George W. Bush narrowly defeated Al Gore. And although they did not hold up the national election, the state lagged behind with their count.
The state got the attention of the nation again Monday when Democrats sued to extend early voting hours in Miami-Dade, Broward, and Palm Beach counties. According to court documents obtained by the Miami Herald, officials agreed to allow voters to cast in-person absentee ballots in their offices throughout Election Day. According to Tampa Bay Times, 38 percent of registered voters voted early.
Most polls leading up to the election had the candidates in a dead heat, with a one percent lead by Mitt Romney. Despite the small advantage, the poll results were indecisive previous to the election, particularly with the margin of error. The small margin remained to the end, resulting in the late call.
A CBS poll showed that the most important issues to Florida voters were the economy, health care and medicare. Both candidates spent a lot of time and money in Florida addressing these issues. Romney has spent over $44 million in the state and Obama has spent $66 million on advertising. In an election this close, both candidates found it important to tour the state to sway undecided voters.
Stay tuned on IVN.us for continuing national, state and local election coverage.