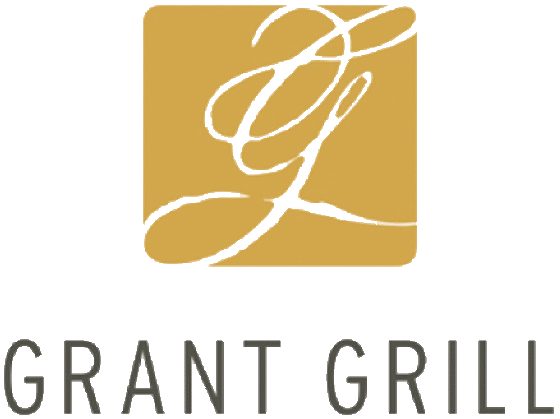 Now that the election is over and our lives are somewhat back to normal, we can venture downtown to the Grant Grill for a delicious craft beer dinner for San Diego Beer Week. The Grant Grill is going to be offering a five course dinner paired with five local  craft brews. This will include some international classics, as well as local brews: Chimay White Triple Ale, Douchesse De Bourgone Flemish Ale, North Coast Brewing Company Blue Star Wheat, Ballast Point Pale Ale, and Green Flash Double Stout.
Grant Grill's five course menu will consist of beer-inspired dishes which are specifically suited to coincide with the local brews.  Craft beers will be paired with Ricotta Gnudi, Sea Bass Baked in Cherry wood with Parsley sauce, Sausage stuff onions, Barley Risotto and Citrus, and an Aged Gouda with Poached Pears and Smoked Salt.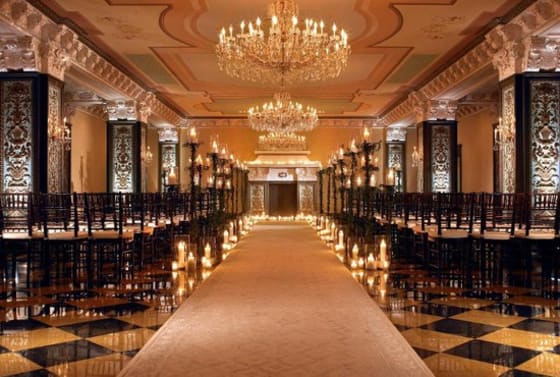 The Grant Grill which is located inside of the US Grant was established in 1951 and was known as a place to power lunch. It was on filled with lawyers, bankers, and newspaper editors which was guaranteed to be "men only" until 3PM. The "men only" policy was changed when a group of local female attorneys, led by Lynn Schenck, Judith McConnell, and Deputy Attorney General Elaine Alexander  successfully staged a "sit-in" in 1969. The Grant Grill now bears a commemorative plaque for the sit-in that has become known as "The Grant Grill invasion." Known to be one of San Diego's premier dining rooms, the Grant Grill is a room where deals get done.
The Grant Grill will only be serving this special dinner from November third to the ninth during San Diego Beer Week.
//