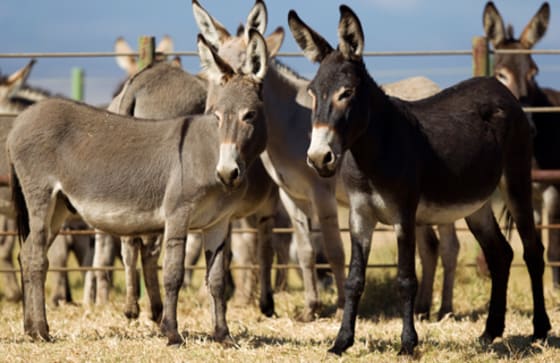 Several State Legislative and Congressional Districts in California will see a race between two candidates of the Democratic Party this November. Voters in these districts will have to consider the person rather than the party. Candidates campaigning for a seat, subsequently, are not facing an easy win because they are challenged with proving they are the better choice within the same party.
Many candidates are achieving a following by tweeting about the issues most important to them. To those that choose to do so, following the candidates on Twitter is another way to learn more about where your candidates stand on the important issues in your district and which organizations or individuals are actively supporting them.
The Twitter timelines below are composed of tweets by candidates in districts that will put a Democrat against a Democrat.
---
Congressional Districts with a Dem v. Dem
CD 40: Roybal-Allard v. Sanchez
Tweets from @dawes_ian/congressional-dem-v-dem
---
Senate Districts with a Dem v. Dem
SD13: Hill v. Lieber SD 15: Coto v. Beall
Tweets from @dawes_ian/senate-dem-v-dem //
---
Assembly Districts with a Dem v. Dem
AD 59: Jones-Sawyer v. Robinson