A Look at the Candidates' Office Experience
Incumbent Democratic candidate Marty Block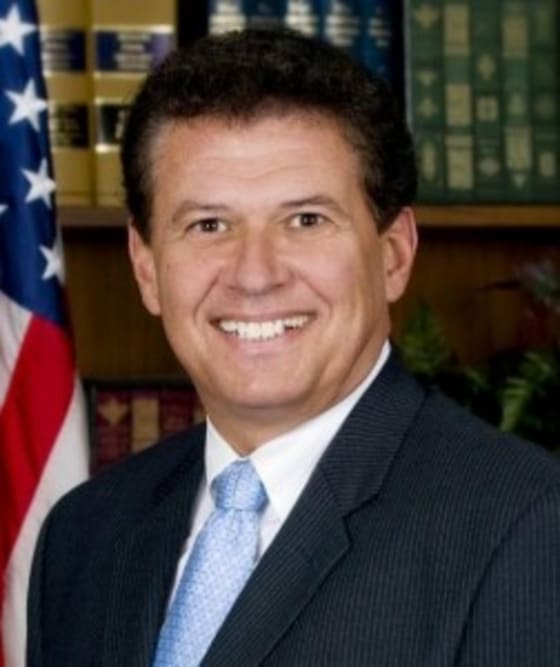 Incumbent Assemblyman Marty Block (D) represents the 78th District of the state of California, which encompasses southern San Diego, Chula Vista, Spring Valley and Lemon Grove.  Block defeated Republican candidate Rick Powell in the 2010 election, and is currently running against Republican candidate George Plescia for the State Senate Representing the 39th District in this election.
Block has lived in the 78th District for thirty years.  He has an extensive background in education, as he served as a professor, Dean, and Director of San Diego State University - with a career totaling twenty-six years.  Aside from working in education in San Diego, Mr. Block has held countless titles. He frequently serves as a Superior Court Judge for San Diego County. A five-time recipient of Outstanding Faculty Awards at SDSU, Assembly member Block was presented with a University Distinguished Service Award upon retirement. He was also honored for community service by the California Rural Legal Assistance Foundation.
Republican candidate George Plescia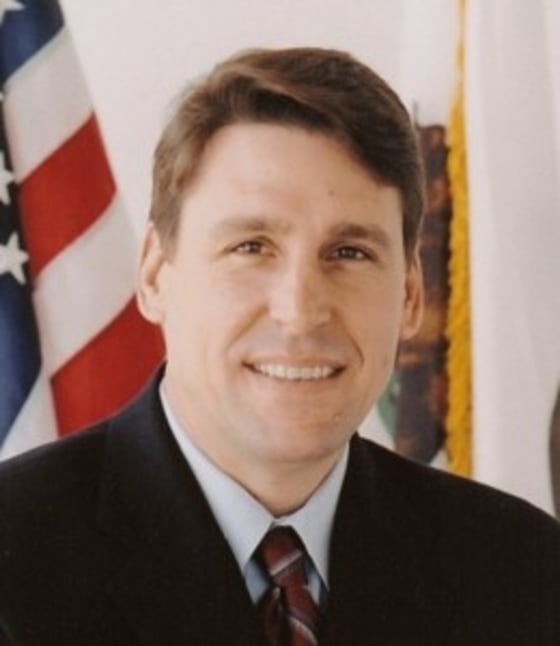 Mr. Block's stated legislative priorities include protecting public safety, providing jobs and economic development, seeking fiscal accountability and improving healthcare and education.
The Block/Plescia race has been a close one.  Both politicians have experience representing their districts: Block currently representing the 78th District, and Plescia having been elected to California's Assembly for the 75th District in 2002.  Block was elected to the 78th District in 2008, and has served two consecutive terms, while Plescia was elected leader of the state Assembly for some time in 2006.
Mr. Plescia has also served on the Assembly Budget, Health, and Government Organization, as well as the Water, Parks and Wildlife committees. Plescia's record was recognized by the Building Owners and Managers Association who named him San Diego Public Official of the Year. As Assembly leader one of Plescia's key projects was aiding in negotiation of legislation to repair and widen the I-5, I-805, I-15 and Highway 56.
Though this is a "two horse race," in the final push of the election both candidates are making efforts to appeal to independent voters.
Plescia's website touts a quote from the Sacramento Bee which reads:
"Capitol odds makers have assumed for months that the 39th Senate District would be easy pickings for Democrats in this year's election. Maybe not. This election could easily hinge on how independents lean, and in Plescia, Republicans have a candidate with a centrist image."
While Block has told IVN directly:
"My message is that we need to work together to get things done for California. I have repeatedly demonstrated my ability to 'work across the aisle' to benefit all San Diegans. I will continue to listen to San Diegans from all walks of life and all political ideologies."
Since both candidates are experienced in holding public office, a major deciding factor will be candidate's partisanship.  Both candidates historically vote along party lines, as Block has caught some flack from Plescia as of late.  Regardless of the candidate's party, or who wins the seat - if they can cut partisanship and do what's best for the 39th District.