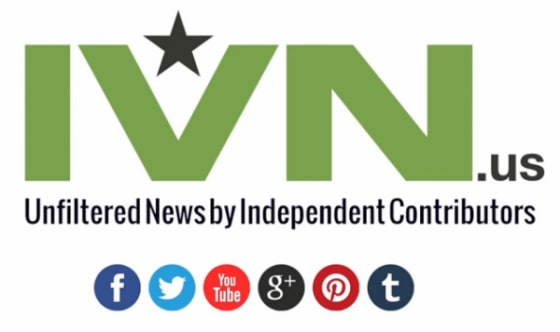 Politics Online: Nowhere else have the institutional barriers to political participation been lowered than on the internet. From websites, to social networks, to phone applications, today's online technology provides us tools of communication that could not be imagined even a decade ago.
This week on IVN, we are hosting the world's first Online Debate on Google+ with Gov. Gary Johnson (L) and Dr. Jill Stein (G), we have started a "Drop Your Party" Facebook Application, and we are excited to announce the launch of our first localized IVN prototype: IVN San Diego Edition.
We look forward to the participation of independent-minded voters from across all party lines looking for a more reasoned and temperate discussion of the serious issues we face today. We hope you will join us as we try to level the political landscape so that participation is not conditioned on your party affiliation.

.
IVN.us is honored to host the world's first online presidential debate. Former Governor of New Mexico, Gary Johnson will join us from Wyoming and Green Party candidate Dr. Jill Stein will participate from Seattle. Google+ Politics will assist IVN and the candidates with the debate using a live Google+ Hangout
Each participant will appear using videoconference technology and respond to questions that were submitted online to IVN via Facebook, Twitter, and Google+. The debate will be held on October 18, 2012 at 4pm PST/7pm EST on IVN.us. You can also watch live on IVN's Google+ and YouTube pages.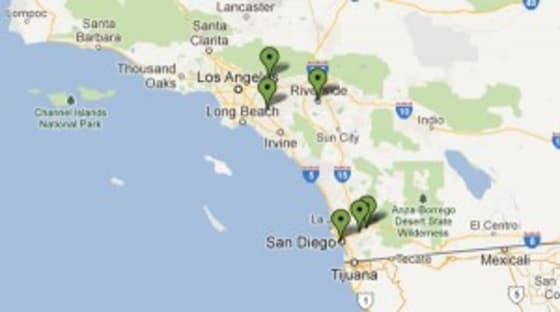 IVN.us announces the launch of the Drop Your Party Facebook App on Facebook to show Washington, DC where partisanship is not going to work anymore.
With Congressional approval ratings hovering around 10 percent, it's time we move past party labels and start electing those who are dedicated to developing lasting solutions, regardless of party affiliation. Republicans, Democrats, Libertarians, Greens, and everyone else is invited to 'Drop Your Pin' on the map of voters committed to independent-minded voting.
will launch as the prototype for localization on October 17th, 2012.
IVN is bringing the news platform to the local level. To talk about issues that really matter to us, with the people we know and trust. We are excited to announce that IVN San Diego
The entire platform is built on an integrated network, allowing content to be shared, readers to cross-communicate, and everyone to participate.
If you want to see the work in progress, check out the development on IVN San Diego Edition.