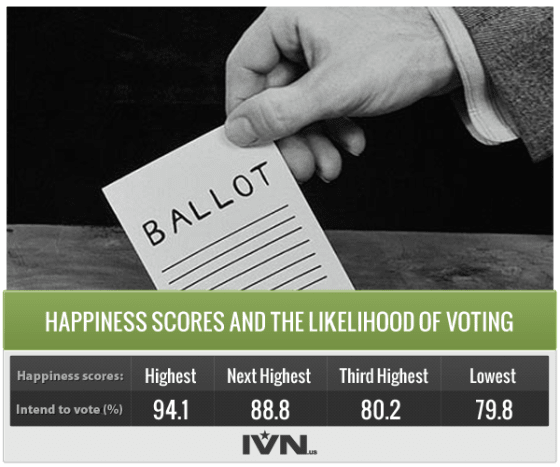 A survey released by 8Sages.com finds that among Arizona voters, Barack Obama has a slim lead over Mitt Romney in the Presidential race (43.2% Barack Obama, Mitt Romney 41.7%, and  Other/Undecided 15.0%).  
Dr. Leo Shapiro - Credit: MichaelChelich.com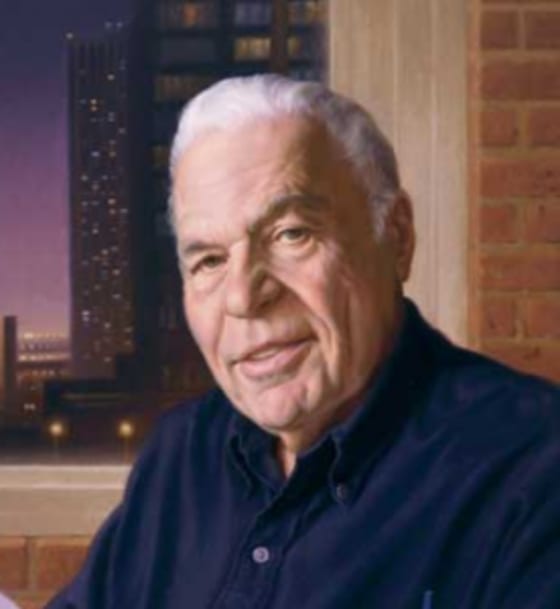 Dr. Leo J. Shapiro interviewed 1,065 Arizona residents 10 consecutive days ending 25 September.  Shapiro's research is nationally recognized for carefully constructed probes designed to minimize the common error created by bias questions.  Before Obama supporters start dancing in the desert, note that the poll finds the actual outcome remains uncertain. Obama's support is higher among the 12% who said they do not plan to vote.  If they did vote, Obama would lead Romney 39.4% to 24.9% with 35.7% undecided.
Shapiro discovered dimensions of this presidential race that neither the Obama or Romney camp will find easy to accept.  Arizonan voters were asked whether they believe "the real problems facing the nation will not be solved no matter who is elected President."  Among those who say they will vote, half did not feel their vote matters.
Probing deeper into the electorate's psyche, Shapiro asks another unorthodox question -  does a desire to sustain their personal happiness influence the likelihood that someone will vote?   The survey found that among the 15.8 percent of Arizona residents who are happiest and, therefore have the most to lose if things go wrong with the nation, 94.1% plan to vote.  And visa versa.  Among those least happy (19%) who have the least to lose if things go wrong with the nation, 79.8% plan to vote.
Have both campaigns ignored what might be the most significant, local issue of all – an issue that the Founders set as a national goal - the pursuit of happiness?