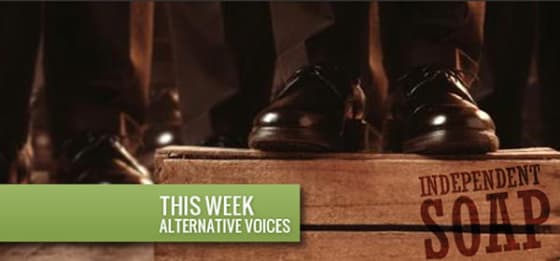 A common trope among independent-minded voters is that our political discussions revolve around a Democratic or Republican frame of reference that goes un questioned. As a consequence, our political discourse reduces the complex issues we face into two-sided partisan talking points.
This week on IVN, we will pay special attention to the alternative voices that challenge conventional dialogue and assumptions.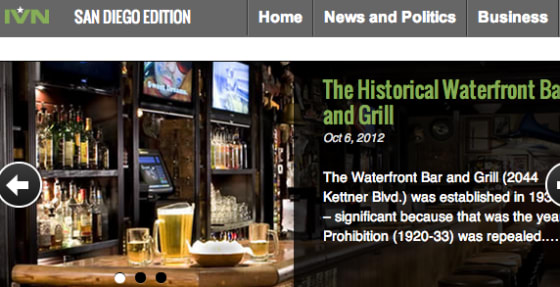 A Growing Platform Going Local.
All politics used to be local. Those were the days when we knew our Congressman and we could talk to our Senator. That's why IVN is bringing the news platform to the local level. To talk about issues that really matter to us, with the people we know and trust. We are excited to announce that IVN San Diego will launch as the prototype for localization on October 17th, 2012. The entire platform is built on an integrated network, allowing content to be shared, readers to cross-communicate, and everyone to participate. If you want to see the work in progress, check out the development on 
IVN San Diego Edition
.
Previous IVN Coverage: Alternative Voices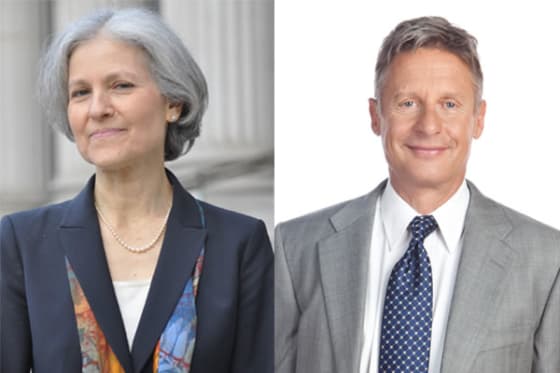 Gary Johnson
 and 
Jill Stein
 have both put forward government reforms as part of their platforms and, for both candidates, their visions are a stark contrast to what the Democrats and Republicans have in mind for the upcoming fiscal year.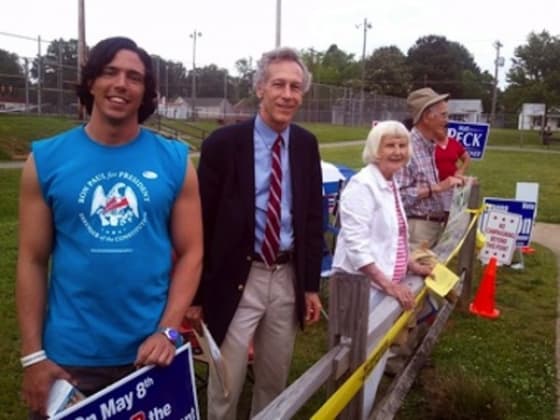 Virgil Goode, a third party presidential candidate, is the nominee for the lesser known Constitution Party. He has ballot access is most states for the November election.
Earlier this month, we took a look at the Green Party's Jill Stein and Libertarian Gary Johnson. Independents who are thinking outside the two-party box may also consider the candidacy of former Salt Lake City Mayor Rocky Anderson.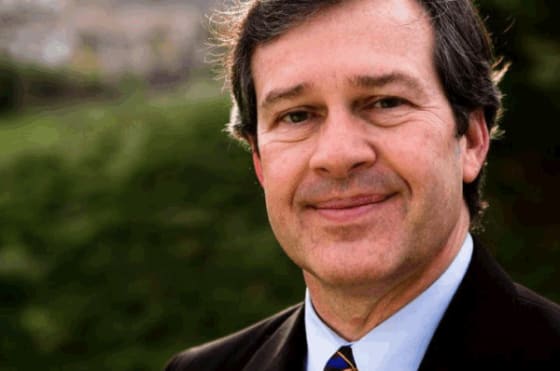 IVN contributor, Bianca Ciotti conducts an in-depth interview with TJ O'Hara, the Modern Whig Party's 2012 candidate for president.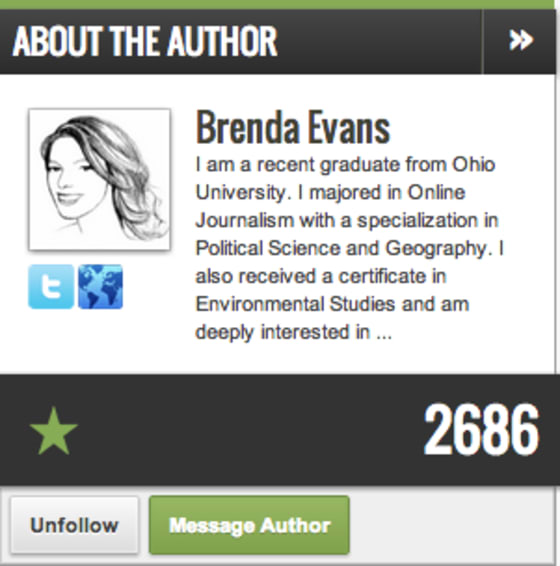 Contributor of the Week: Brenda Evans
Brenda majored in Online Journalism with a specialization in Political Science and Geography. She holds a certificate in Environmental Studies and has a special interest for water issues. Notable Posts:
Political Attack Ads Impact Voter Perception In Elections
Sexual Reorientation Therapy Ban Signed by Governor Brown
Poll Reveals Majority of Coloradans Reject Stricter Gun Laws
Minnesota Voter ID Law Splits State Along Party Lines