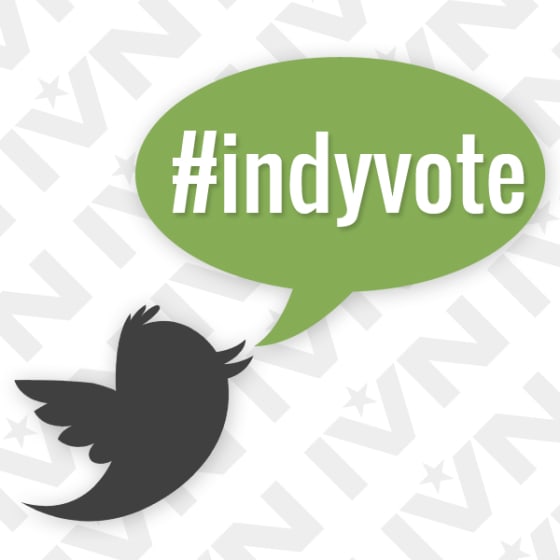 Tomorrow, community groups from all over San Diego will gather at Ingram Plaza in Liberty Station at 10 a.m. for a day of politics, food, and community outreach. Organized by the Voice of San Diego, Politifest 2012 will feature a Mayoral debate, with candidates City Councilman Carl DeMaio and Congressman Bob Filner and community booths from political, non-profit, and community groups representing all of San Diego County and California.
With food trucks, a kid friendly zone, and beer garden sponsored by Stone Brewing Co. and presented by Public Policy Strategies, the event is open to everyone in the San Diego region.
Can't make it to San Diego's Politifest this year? We'll be live-tweeting the whole event using the hashtag #indyvote. You can follow the conversation below, join in on Twitter, or come meet an IVN team member if you'll be in San Diego for tomorrow's event.
//