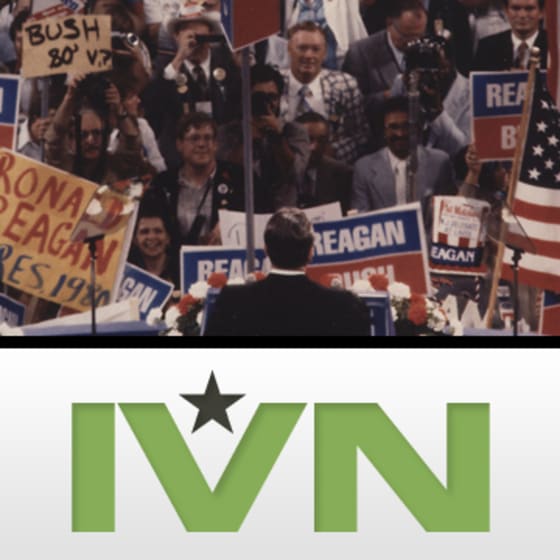 This Week's Theme: Party Conventions
For the next two weeks, Independent Voter Network will be covering the two main presidential conventions, their messages and implications for the parties. Follow the coverage on IVN.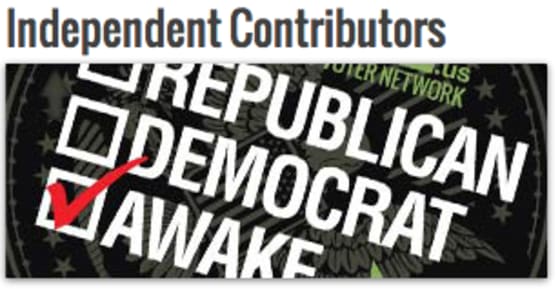 A Growing Platform for Unfiltered News.
IVN is expanding its platform every week to help bring independent contributors into the news cycle.
Are you a delegate? A protestor? Are you a blogger or journalist? Then we want to hear from you!  At IVN, we dont filter the news. Our only requirement is that we all follow the etiquette guidelines.
Contact us today and find out how to become an IVN contributor.
Popular Posts from Last Week: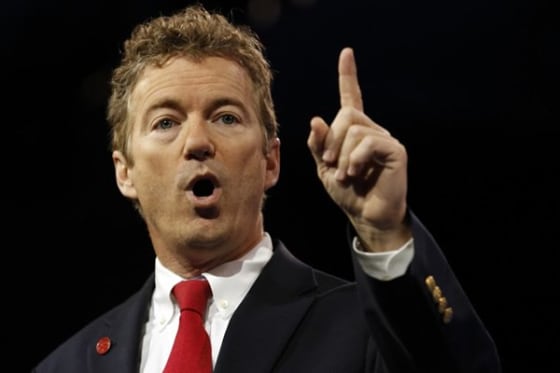 Rand Paul Tweets About Federal Hollow Point Bullet Purchases
Rand Paul tweeted last week about the federal government's recent disconcerting string of hollow point bullet purchases.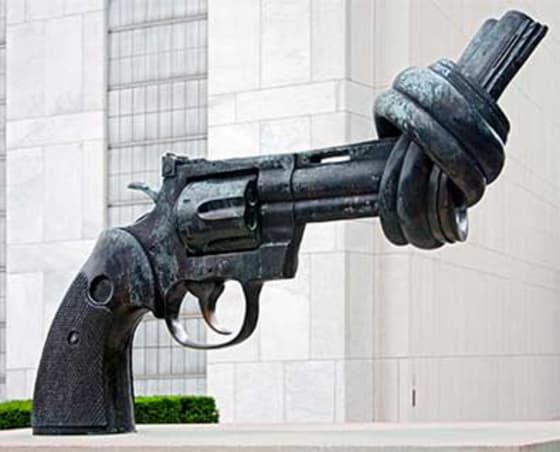 Gun Control and Gun Related Violence By the Numbers
Taking a look at the gun control debate by comparing gun ownership to gun related violence each year. How do the numbers effect the debate?
Read More...
Nine Mosques Attacked in String of Violence, Vandalism
IVN interviews CAIR's Zahra Billoo on the nine mosques attacked in a matter of days in a string of violence against Muslims during an election year. Read the Full Interview.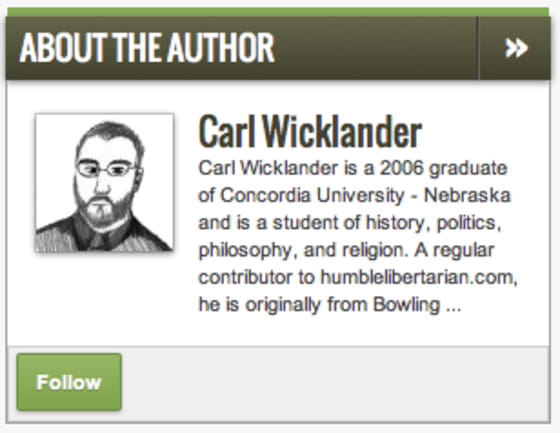 Contributor of the Week: Carl Wicklander
Carl Wicklander is a 2006 graduate of Concordia University – Nebraska and is a student of history,politics, philosophy, and religion.
Notable Posts:
Constitution Party's Virgil Goode Off Pennsylvania Ballot
US Senate Candidate Deb Fischer Runs Strong in Nebraska
Todd Akin Being Pushed by Republicans, Deadline to Leave Senate Race