We'll be focusing on the dysfunction in politics due to partisanship. We also want to highlight the occasions where compromise or solutions were forged following the courage of some lawmakers in crossing party lines.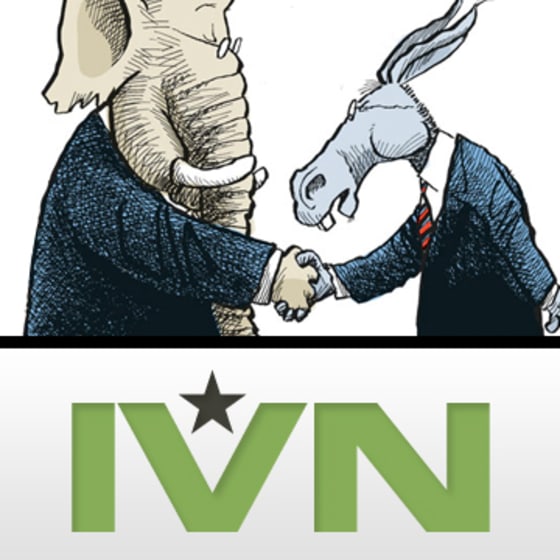 While our news comes from across the political spectrum, it all follows our simple etiquette guidelines.
Full-on Development Mode: Check out the Re-Design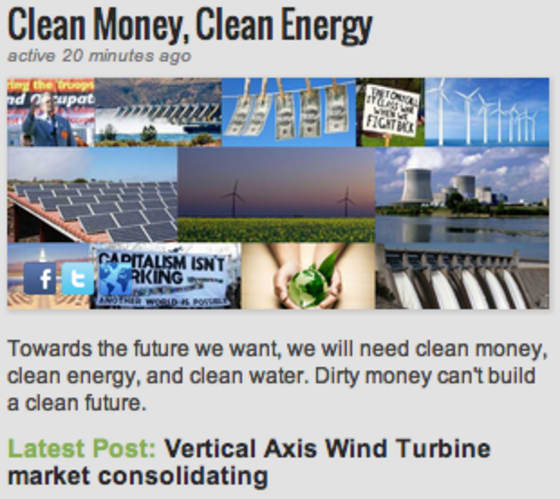 From a major overhaul to the homepage, to over a dozen new topical blogs on our expanding platform, we've made serious changes to make IVN a place for real in-depth discussion.

Partisan Commission on Presidential Debates Harms Process
Third parties are excluded from debates because the Commission on Presidential Debates, run by Democrats and Republicans, and their established rules for debate inclusion, are the deciding factor for who receives invitation to the debates. Find out More...
City of Los Angeles Bankruptcy May be Coming
A City of Los Angeles bankruptcy could be nearing, with the city a victim of the same unfunded public pension liabilities that are crippling municipalities like Stockton and San Bernardino across California, and elsewhere as well. Read More...
A Closer Look at Rep. Paul Ryan's Voting Record
Early Saturday morning, The Associated Press, Reuters, NBC News, and Huffington Post all began reporting that Mitt Romney's vice presidential pick had been confirmed by Republican sources and would be announced at a scheduled event at 9am Saturday. Find out More...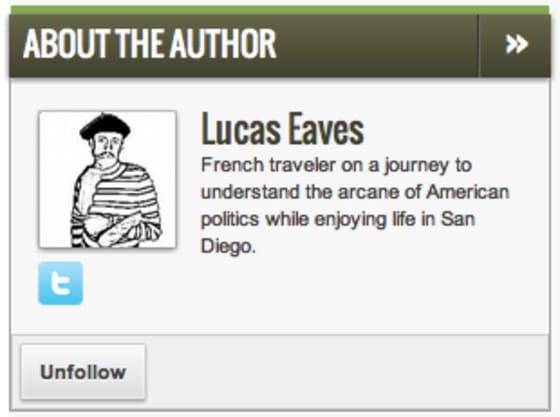 Contributor of the Week: Lucas Eaves  
Lucas hails from the French Reunion Island and holds law degrees in both France and the United States. But, at IVN he is known for humorous and rational political commentary on his journey in America.
Notable Posts: Why did the Founding Fathers forget the Cheese?