Credit: ipu.com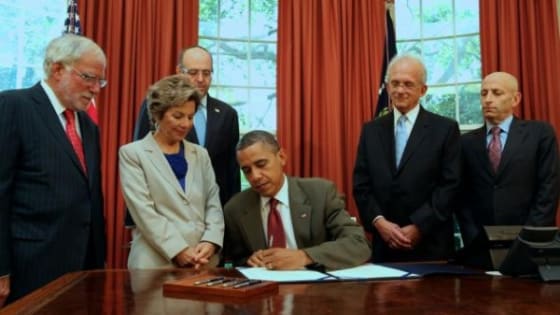 On Friday, Barack Obama signed the US-Israel Enhanced Security Cooperation Act of 2012.
First announced by bill sponsors Senator Barbara Boxer (D-CA) and Representative Howard Berman (D-CA) in May, the recent act provides Israel  with an additional $70 million for the funding of their missile defense system. The system, known as Iron Dome, has proved successful at stopping rocket attacks fired at Israeli civilians from close range, including from Gaza.
The Israelis will be looking to upgrade their new and improved Interceptor missile with the funding.
"The main difference between the two models of the missile is the warhead, where the system that makes the missile "smart" is located," explained a commander in the Israeli Air Defense Formation according to Defense Talk."
President Obama acknowledged America's "unshakable commitment to Israel," and praised the Iron Dome defense system as "critical" in defending the nation's citizens from missile strikes.
"I have made it a top priority for my administration to deepen cooperation with Israel across the whole spectrum of security issues, intelligence, military technology." "We are standing by our friends in Israel when it comes to these kinds of attacks."
President Obama also talked about the suicide bombing in Bulgaria targeting Israeli tourists.
"Let me just close by saying that the tragic events that we saw in Bulgaria emphasize the degree to which this continues to be a challenge not just for Israel, but for the entire world -- preventing terrorist attacks and making sure the people of Israel are not targeted."
Additionally, Defense Secretary Leon Panetta will travel  to Israel in order to discuss cooperative measures on defense and security issues according to CNN.
Interestingly, President Obama signed the US-Israel Enhanced Security Cooperation Act prior to Governor Mitt Romney's much anticipated arrival in Israel. Critics consider the signing of this act a political maneuver in obtaining votes in a year of the presidential election.
http://www.youtube.com/watch?v=h4yWRY2Yg3Q&feature=youtube_gdata