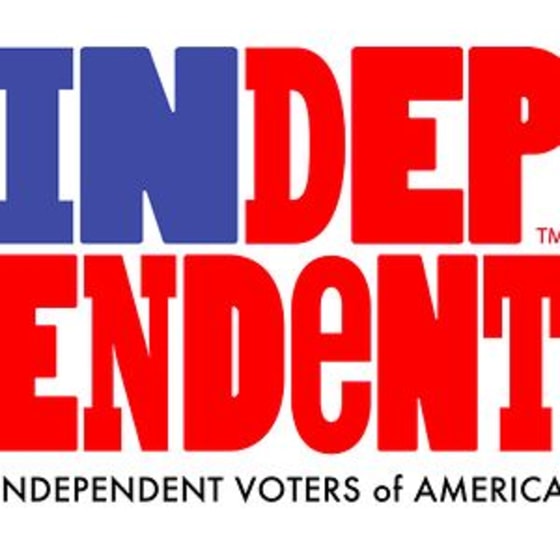 At the end of May the team at Independent Voters of America announced the launch of the most inclusive ongoing study of independent voters' opinions with our iVoter Project. Our goal is to build the most comprehensive database of how independent voters really feel about a diverse range of political issues, and to use the analysis of this database to challenge the narrative perpetuated by the mainstream media, major polling organizations and the two mainstream political parties regarding the role of independent voters in elections and our political system.
The iVoter Project consists of a randomly generated series of 12 questions served up as a questionnaire. The questions are answered with "sliders" reflecting how strongly you feel about each particular issue, and the results are compiled into a personal iVoter Score. This project will enable us to identify which issues are most important to independent voters and where the independent voter community stands on those issues, as well as plotting the iVoter Scores across a broad political spectrum.
This will be an ongoing project, and while it is too early to tell those who have gotten their iVoter Score precisely what it means or where they are positioned on this new political spectrum, we are closing in on a large enough sample size to begin this analysis and report back to the community, something we're very excited to do given early indications.
Independent voters can register and get their personal iVoter Score at IndependentVotersofAmerica.org. Please take a few moments to do so, it's greatly appreciated. You can also view a short video that describes the iVoter Score process here.
Independent Voters of America officially launched online in early 2012. Our goals are to build the largest group of self-identified independent voters in America, to bring fresh voices and more choices into our politics, to act as a counterweight to the two major political parties, and to reduce gridlock, force progress and bring a new accountability to Washington.