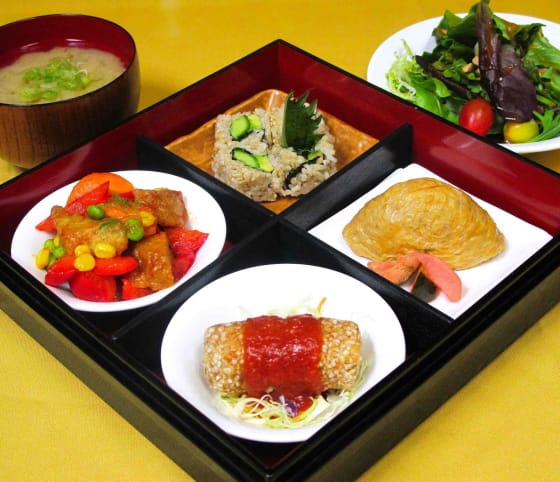 Today's News Tips. Your Independent Breakdown of Today's News.
POLITICO – Obama's Ground Force One [PHOTO]
President Obama has a brand new ride. Here's a photo of 'Ground Force One' in Parma, OH.
AP – Interactive Job Report Numbers [INTERACTIVE]
Investigate Dept. of Labor reports on unemployment, job creation, jobless claims, state jobless rates, and the job market.
Al Jazeera – Police Attack Protestors in Sudan
Opponents to Omar al-Bashir have taken to the streets and are being attacked by regime forces. The protestors were attacked while leaving mosques to attend protests.
Obama's Campaign Soundtrack [LISTEN]
Romney's Campaign Song 'Born Free' [LISTEN]
Reuters – Iran Blames France/Germany for Atomic Scientist Assassinations
At least four atomic scientists have been killed in connection with Iran's nuclear program since 2010. Initially the Iranians blamed the US and Israel, now they are spreading the love to France and Germany.
The Atlantic – The Gov't Has Shed 169,000 Jobs this Year
Can't help but ask if the economy would be a bit better if the government wasn't firing workers. Most public sector workers who have been let go are in local government positions.
The Daily Beast – What War With Iran Might Look Like
Reviewing the Gulf War and our involvement in the air-sea battles against Iran in support of Saddam Hussein and Iraq, with prognostications for the future.
IVN – LIBOR Scandal Could Be Biggest Ever
The scandal involving Barclay's, the British government, and likely other global banks could be the "largest rigging of prices in the history of the world."
Wikipedia – Higgs Boson Article
News broke today that the Higgs Boson has been discovered in Hadron Collider tests. Read more on the 'God particle.'