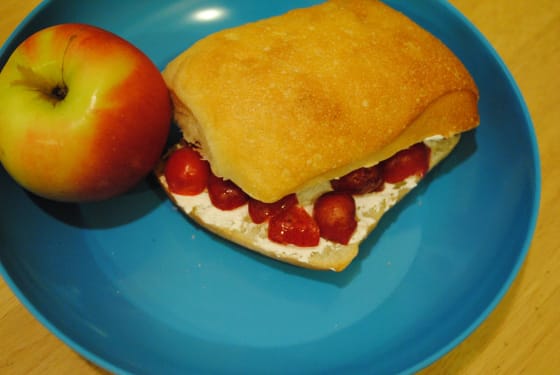 Today's News Tip Sheet. The Independent Breakdown of Today's News.
CNN – Phelps Drops 200m Freestyle, Liukin Out for London
Michael Phelps swore to never swim as difficult a program as he did in Beijing in 2008, but was set to swim the exact same schedule until this morning when his coach announced he will drop the 200m Freestyle.
Slate – FL Rejecting Medicaid Money, What Other States Will Follow Suit? Florida Governor Rick Scott has made a career out of campaigning against Obamacare and has stated that the state will not accept Medicaid expansion funding. Texas may be next in line to decline federal money.
Slate – Which Countries Extradite the Most Fugitives to the US? [MAP]
Canada and Latin American countries top the list of extraditing countries. Take a look at the map to compare countries.
Al Jazeera – Kosovo to Gain Full Sovereignty
The International Steering Group has been overseeing Kosovo's Independence and has voted to grant the Balkan territory full sovereignty by the end of the year.
CNN – ICC Staff Released by Libyan Authorities
Saif Gadhafi's attorney was arrested and detained for several weeks during a routine visit as a part of his right to a defense. The Australian lawyer has been held for several weeks and was immune from prosecution due to her connection with the ICC.
Slate – Sheldon Adelson Giving $10M to Koch Brothers' Super PAC
The Las Vegas casino mogul is dumping another $10M into supporting Republican politicians. The former Newt Gingrich bankroller pleaded the cash during the Koch brothers' donor summit held in San Diego.
Huff Po – TX Republicans Opposing Critical Thinking in Students
Texas Republicans decided to make the opposition of critical thinking skills in education a part of their platform for the upcoming election. The state also has one of the lowest high school graduation rates in the country. Surprised?
The Economist – SCOTUS Not as Political as You Think
Critics of the Court scream partisanship in the wake of many opinions while the evidence shows an independent Court that agrees with both camps on several issues and opposes just as many.
IVN – The Supreme Court on Privacy [INFOGRAPHIC] Three cases have recently made it to the Court regarding public privacy. This graphic breaks down the cases and results.
Slate – Why Obamacare is Good for Small Businesses
The named Plaintiff in the health care case is the primary lobbying group for small business. What they may have missed are the benefits for companies employing less than 25 people.