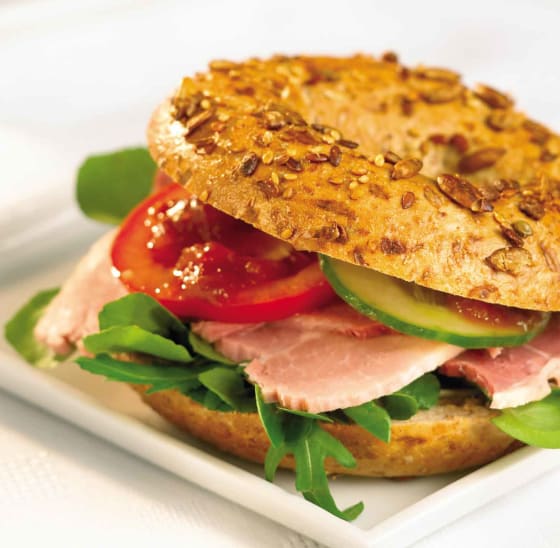 Today's News - Romney's Tax Plan, Rio+20, Supreme Court and Health Care, the Fed, and Super PAC Spending.
The Atlantic – Romney's Two Principle Tax Plan Isn't That Simple
Mitt Romney wants to 1. Cut taxes and 2. People at the high end should pay the same share of total taxes. The catch is how this will work in practicality, it's a lot more complicated than it sounds.
Bloomberg – Obama has 13pt Lead Over Romney
Their poll says Obama is way out front with likely voters. Obama campaign official doesn't believe it.
POLITICO – Federal Reserve to Keep Interest Rates Low
The Fed is committing $267B to continue Operation Twist, the bank's program to keep long-term interest rates low and help drive the economy.
POLITICO – Health Care and the Supreme Court Live Chat
Politico hosted a live chat with Brookings expert Henry Aaron on the health care law and the Supreme Court. You can replay the chat within the link.
POLITICO – Romney Super PAC Raised  $5M in May
Super PAC Restore Our Future raised $5M last month, not including the $10M pledged by Sheldon Adelson. The PAC spent $4M promoting Romney and $20,600 attacking Obama.
IVN – UN Rio+20 Takes on Environmental Issues
The last time this meeting happened the foundation was laid for the Kyoto Protocol. It's expected that the Rio+20 meeting will map a green global economy with more targets than legal obligations.
Slate – Koch Brothers Spending $5.5M on Obama "Doing Fine" Ad
The brothers' super Pac, Americans for Prosperity, is spending $5.5M on an ad featuring Obama's "the private sector is doing fine" quote. Their ad is similar to Restore our Future's which focuses on the same quote.
Reuters – Assange Seeking Asylum in Ecuador's Embassy
WikiLeaks founder has taken refuge and seeks political asylum in Ecuador's London Embassy. UK police have stated that he will be arrested for breaching the terms of his bail if he emerges.
Time – TX Father Who Killed Molester Will Not Face Charges
The father of a 4 year-old girl who was being sexually abused beat the perpetrator to death but will not face charges. A grand jury decided that the use of deadly force was excusable here as an extension of self-defense.
National Review – Sen. Rand Paul Rips Romney for Iran War Statement
On Sunday, Romney said he would go to war with Iran without congressional approval. The Senator points to the War Powers Act and Constitution in arguing the President does not have the powers to unilaterally go to war.