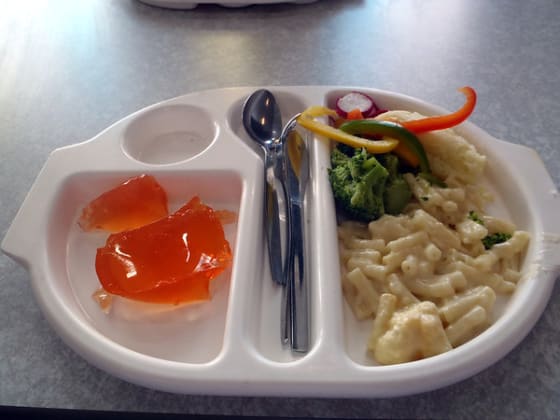 Your Independent News Tips of the day.
Politico – Koch Brothers Look Like New Conservative Party
The brothers who intend to spend over $395M on this year's election are hosting a fundraising conference this month in San Diego that could push that spending even higher. They are creating a voter database that was used heavily in the recent Wisconsin recall.
Washington Post – DHS Announces New Immigration Policy
Young immigrants (between 16-30) who were brought here as children will be allowed to remove themselves from deportation proceedings and not be entered into those proceedings. Criteria included in the article.
Time – Why Undocumented Aliens Are Good for the Economy
States have passed their own immigration laws, which have turned out to hurt their local economies. AZ has lost $141M as a result of their law that became the model for 5 other states. The Supreme Court is evaluating the AZ law, we will see if economics play into their decision.
Wired – 9-year-old Blows the Whistle on School Lunches, Get's Shut Down
9-year-old Martha set up a blog reviewing the school lunches she was served, including photos. Within 2 weeks her school reversed course on its ways and began serving unlimited fruits, salads, and breads. The school district shut her down when she received too much traffic on the site.
The Atlantic – ICC Defense Attorneys Detained in Libya
In violation of diplomatic immunity, the defense attorney for Saif al-Islam Qaddafi, who is being prosecuted by the ICC, is being held for 45 days and is charged with spying. She was carrying an audio recorder and exchanged documents with her client, all normal practices in an attorney-client relationship.
AP – Pelosi Confident of SCOTUS Support on Healthcare Law
House Democratic leader Pelosi is predicting a 6-3 vote in support of the healthcare law passed by the Obama Administration and her party. The Supreme Court should make a decision within the next two weeks.
White House – Obama Signs Exec. Order Making Broadband Cheaper
The President's order will make federal infrastructure projects open to private broadband carriers who can cheaply and quickly build a national broadband network.
Al Jazeera – R2P and the Civil War in Syria
Foreign intervention is always difficult and the responsibility to protect is often muddled with self-interest. Harvard prof. Joseph S Nye breaks down why and the arguments for/against intervention in Syria.
The Daily Beast – GOP Opposed Obama From Day 1
On inauguration night 2009 15 GOP leaders met for dinner and decided to oppose everything Obama put forward. The decision was made in the wake of 800,000 Americans losing their job that month.
Bloomberg – Rajat Gupta Convicted of Insider Trading
Former McKinsey, Goldman Sachs, and Procter & Gamble executive has been convicted of insider trading for leaking inside information to hedge-fund manager Raj Rajaratnam.