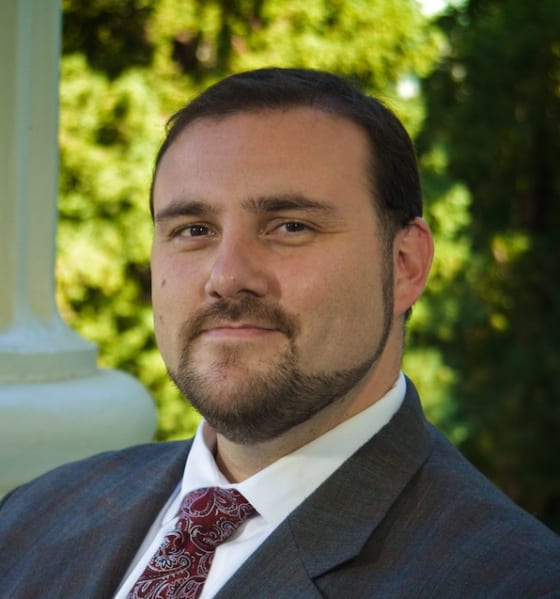 Add California Congressional District 8 to the list of top independent races to watch, with independent candidate Anthony Adams standing a real chance at making it past the June 5th primary and on to November's general election.
With 13 candidates running for Congress, Adams is the only candidate who will appear on the ballot as "No Party Preference", joined by ten Republicans and two Democrats.
In a statement released by his campaign, he describes his candidacy as one that "will not be targeted to the extremes of either party but to the base of both parties." After serving in the Assembly for four years, he did not seek a third term, partly due to the backlash he received from the Republican Party for his February 2009 vote on a budget deal that included temporary tax increases.
He explains his vote in his campaign statement:
"As a member of the State Legislature I reached across the aisle when it was in the best interests of our State. I never compromised my principles and I never will as the Congressman from the 8th Congressional District."
As the lone Independent candidate, former Rep. Anthony Adams has the most to gain from California's new open primary system. Encompassing the San Bernardino County, this district is the largest in the state and decisively leans Republican. Democratic registration accounts for 33% of the vote, however, meaning that there is a strong likelihood the two Democrats will split the vote. This leaves a clear path for Adams, and as political consultant Allan Hoffenblum explains:
"Should Adams do well among the 17% who are registered NPP, we may see a runoff between a Republican and a former Republican."
Thanks to the new open primary system, California independent voters will now be able to participate in the June 5th primary, a change that may help carry independent Anthony Adams into the general election.