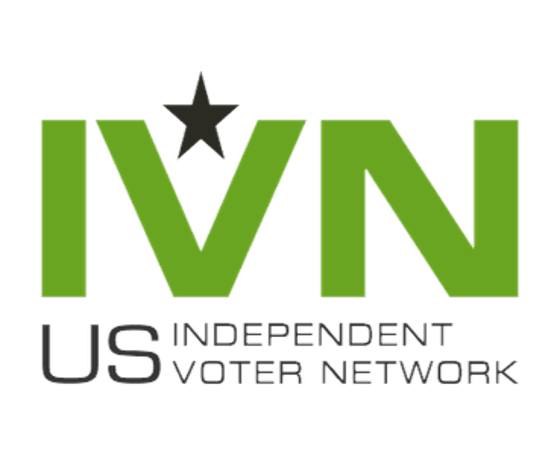 SAN DIEGO - Today, Independent candidates from across California will join together in what will be the largest gathering of Independent candidates in California this election season. Gathering at 5pm at the USD School of Law, candidates will discuss the significance of the new open primary system and the importance of independent voters in California's June 5th first nonpartisan primary election.
Chad Condit, running as an independent in California's 10th Congressional District, is making his way down to San Diego from Ceres, California:
I'll be in San Diego today, speaking at the @IVNetwork press conference at USD. Excited to meet with Independents from across CA! — Chad Condit (@ChadCondit) April 19, 2012
In a March 1st interview with IVN, Condit encouraged voters to use the new open primary system to elect nonpartisan politicians:
"Let's take this opportunity, step up, and stand behind independent candidates who will represent our interests, not those of special interests or particular parties."
Nathan Fletcher, running as an Independent in the San Diego mayoral race, will also be in attendance, joined by opponent Bob Filner (Democrat) to participate in today's press conference and answer questions regarding their campaigns. Fletcher, who recently declared his Independent run, has made headlines for his departure from the Republican Party, blaming back-room deals and hyper-partisanship for broken politics in California.
Among the Independent candidates attending is former Ventura County Supervisor Linda Parks, who recently stated in an interview, "I wouldn't be running if it weren't for the open primary...I'm really enjoying being an Independent."
San Diego local Jack Doyle, who served two terms as Mayor of Santee, will also be participating in today's conference, discussing his independent run for Congress in California's 52nd District.
So come join us and independents from around California in the largest Independent Forum this election year! Did we mention there will be an open taco cart?
For more information, visit our Facebook Page.