Today the GOP Presidential Candidates head to the South for a pair of highly contested primaries in Alabama and Mississippi. In what has become an increasingly close race, Newt Gingrich and Rick Santorum are competing for the Conservative vote, while Mitt Romney looks to the Deep South as a chance at sealing front-runner status. After his first victory in the Virgin Islands, Ron Paul has refrained from actively campaigning in the states.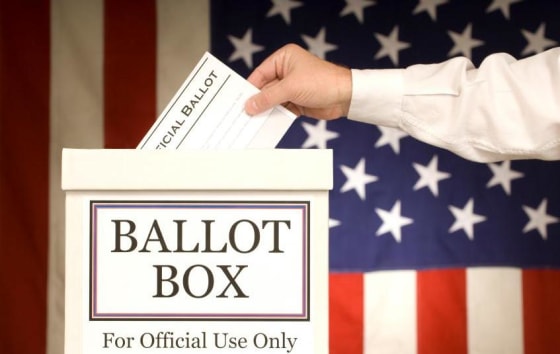 119 delegates are at stake today: Alabama (50 delegates), American Samoa (9 delegates), Hawaii (20 delegates), Mississippi (40 delegates).
On the campaign trail...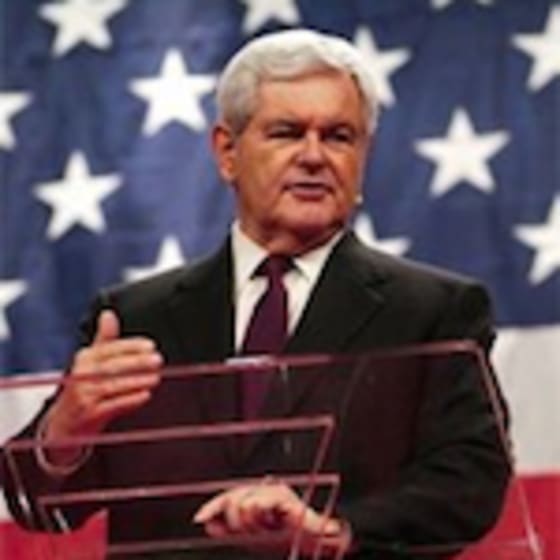 Newt Gingrich (Republican): When speaking with Fox News host Greta Van Susteren on Monday night, Gingrich was confident in his ability to win in both Mississippi and Alabama. A win in either one or both of the two states is crucial to the Gingrich campaign. Gingrich's initial strategy in the south was to string together victories in the six delegate rich core states, South Carolina, Georgia, Alabama, Mississippi, Louisiana and Texas.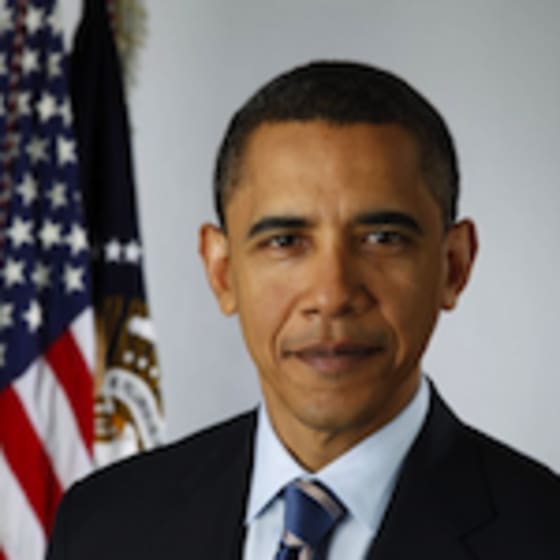 Barack Obama (Democrat): President Obama announced today that the United States will be bringing a case against China for unfair trading practices. He stated that to make America more competitive in the global economy, "the key is to make sure the playing field is level." In what sounded like a campaign speech, he stated that this case "involves rare earth materials, which are used by American manufacturers to make high tech products."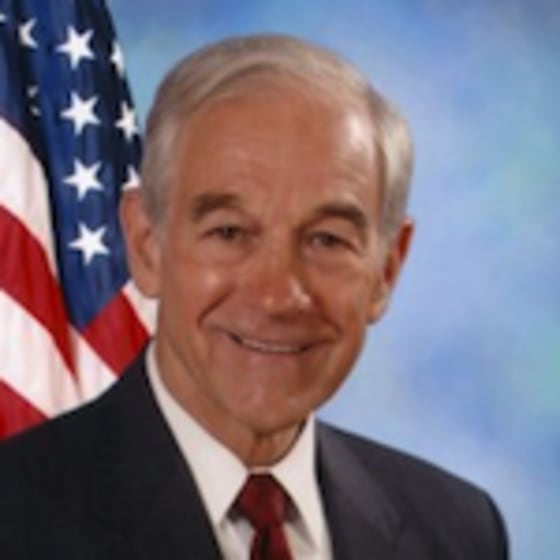 Ron Paul (Republican): Texas Congressman Ron Paul will not hold a rally in the Southern States today. Instead, he is betting on the Hawaii caucuses that are also taking place today. Paul's national chairman told the Huffington Post:
"Our focus today is Hawaii and the returns will come in so late."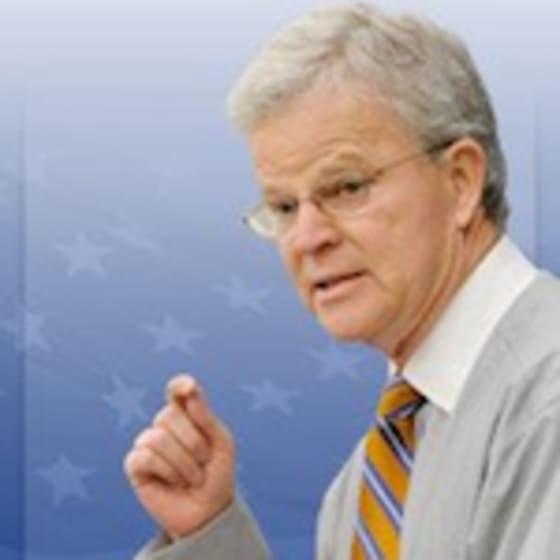 Buddy Roemer (No Party Preference): Today, Independent candidate Buddy Roemer held a chat on Facebook and took questions from his fans about his campaign with Americans Elect. There were 42 responses on his Facebook and Roemer answered questions about political gridlock, Native Americans, Americans Elect, and the housing crisis. To see all of the questions and responses, see his Facebook page.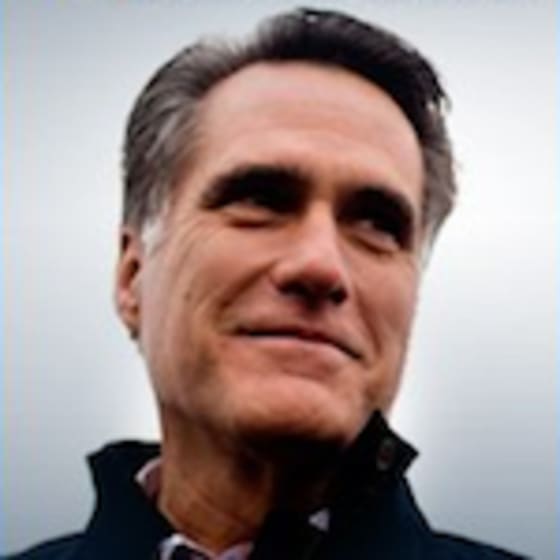 Mitt Romney (Republican): While voters in Mississippi and Alabama head to the polls, former Massachusetts Gov. Mitt Romney makes a push for the Conservative vote in Missouri. In a campaign stop in St. Louis today, Mitt Romney attacked President Obama:
"I wish as a president he would finally take responsibility for 24 million people out of work or underemployed in this country … for not drilling more oil when he could have … for home values having gone down down down … for the national debt that he has almost doubled.''
Rick Santorum (Republican): Competing for the Conservative vote in the Deep South, Rick Santorum spent the morning at home with his family near Washington. He did, however, manage to secure the vote of Alabama Governor Robert Bently:
Honored to learn this morning on @rickandbubba that AL Gov. @GovernorBentley cast his vote for me and joined the fight! twitter.com/RickSantorum/s… — Rick Santorum (@RickSantorum) March 13, 2012