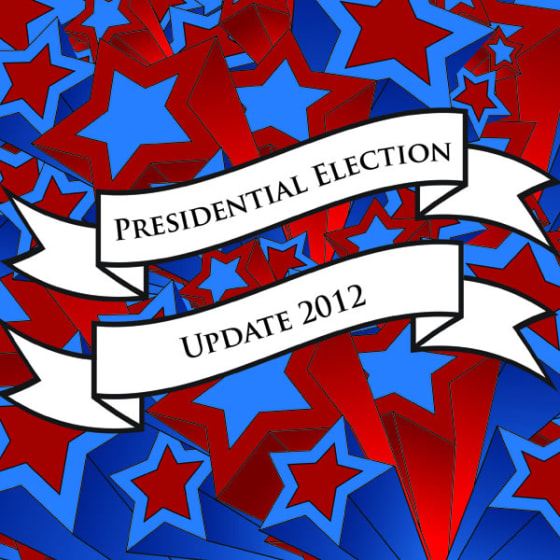 With the Kansas and Wyoming caucuses behind them, the Republican presidential hopefuls look towards tomorrow's primaries in Alabama, Mississippi, and Hawaii for delegates, offering 101 collectively. Picking up 33 of the state's 40 delegates, Rick Santorum received 51% support in Kansas this weekend, while Mitt Romney picked up seven of the 12 delegates at stake in Wyoming. Romney's performance in the Virgin Islands, Guam, and the Northern Mariana Islands added 22 delegates to his count, but it was Ron Paul who decisively won in the Virgin Islands, winning almost 30% of the popular vote.
On the campaign trail...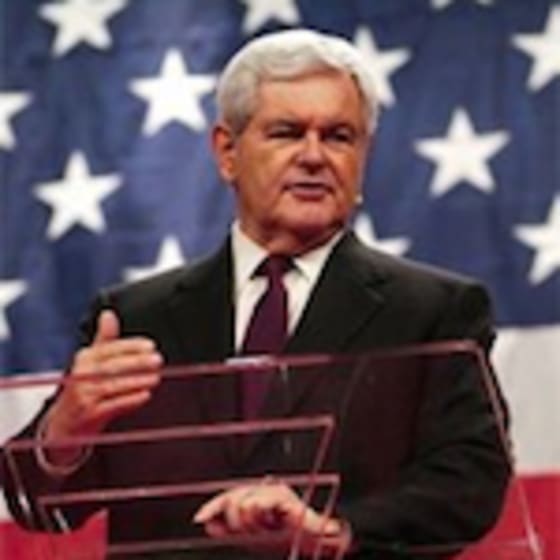 Newt Gingrich (Republican): In his most recent attack against frontrunner Mitt Romney, former House Speaker Newt Gingrich told Fox News Sunday, "Yes he's the frontrunner, he's not a very strong frontrunner, and almost all Conservatives are opposed to him." Newt Gingrich is tied with Santorum with 27% of the likely Republican vote in Mississippi, but is tied with Ron Paul for third in the most recent Alabama poll, trailing to Rick Santorum's 23% and Mitt Romney's 19%. Despite these numbers, he has vowed to stay in the race until the end.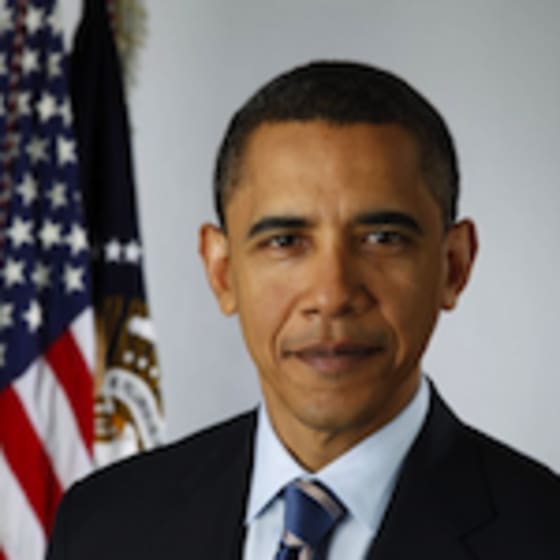 Barack Obama (Democrat): As gas prices rise, President Obama's approval ratings drop, with a record number of Americans now giving Obama "strongly" negative reviews, according to a new Washington Post-ABC News poll. In regards to the economy, almost two-thirds of Americans now disapprove of the way Obama is handling gas prices, and despite a gain in jobs this past month, 59% of Americans give Obama negative ratings on the economy.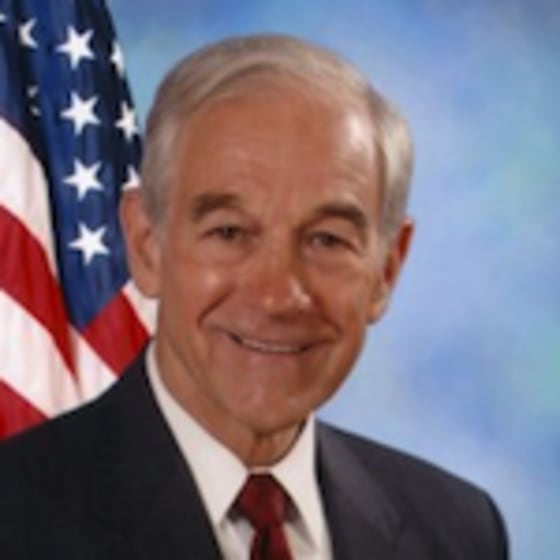 Ron Paul (Republican): Texas Congressman Ron Paul had his first victory this weekend and won the popular vote in the Virgin Islands. While he did not collect all the delegates from the state, he still picked up one delegate. In response to the media claim that Romney won the caucus, Paul's campaign wrote in an email to supporters:
"The media is reporting that Mitt Romney won the U.S. Virgin Island Caucus when Ron Paul actually won the popular vote."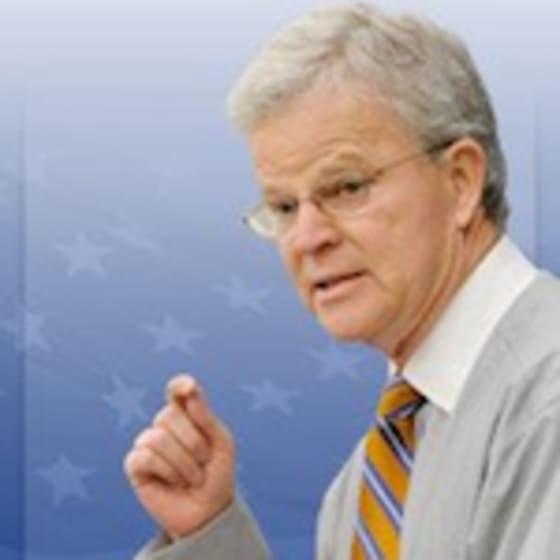 Buddy Roemer (No Party Preference): Former GOP candidate and Louisiana Governor Buddy Roemer, who is now running for president under Americans Elect, invited America to play against him in a March Madness NCAA Bracket Challenge. A letter on his website reads, "College basketball enthusiasts all over America are engulfed in the frenzy of March Madness and the Roemer for President campaign is no different. "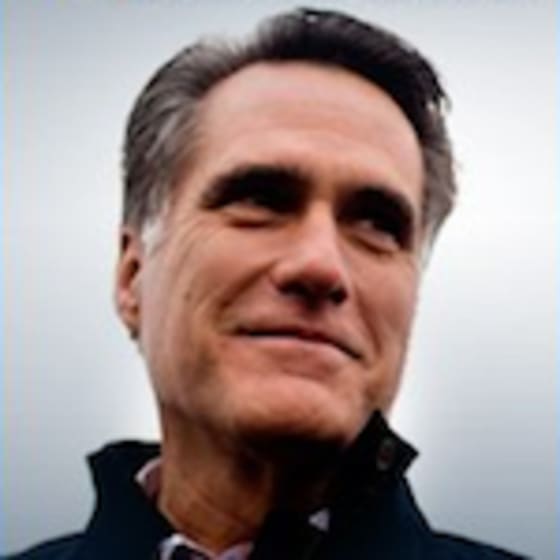 Mitt Romney (Republican): Mitt Romney added to his delegate count this weekend by winning delegates in Wyoming, the Virgin Islands, Guam, and the Northern Mariana Islands. Going into the Mississippi Primary tomorrow, Romney holds a 7 point lead over Rick Santorum and Newt Gingrich, according to a recent Rasmussen Poll. In response to Gingrich's Sunday attack on his status of frontrunner, Romney said today
"If I'm a weak frontrunner, what does that make Newt Gingrich? Because I'm well ahead of him."
Rick Santorum (Republican): After his victory in Kansas, former Pennsylvania Senator Rick Santorum spoke on MSNBC's "Today Show" about a divided Republican Convention. According to Santorum, a brokered convention would not favor Romney, a candidate who has outspent opponents 10 to one. He also made a statement on the shootings in Afghanistan, saying that an apology may be in order if the 16 killings were an intentional action by a U.S. soldier.