With next Tuesday's Michigan Primary looming over the GOP candidates and a debate scheduled for tomorrow, tension increases between Mitt Romney and Rick Santorum. This primary will prove to be an important deciding factor on who will be the front runner for Super Tuesday on March 6th, so it's safe to say Fat Tuesday is the last thing on these candidate's minds. A loss in Michigan for Romney will underscore the difficulty he has in gaining Republican support.
On the campaign trail...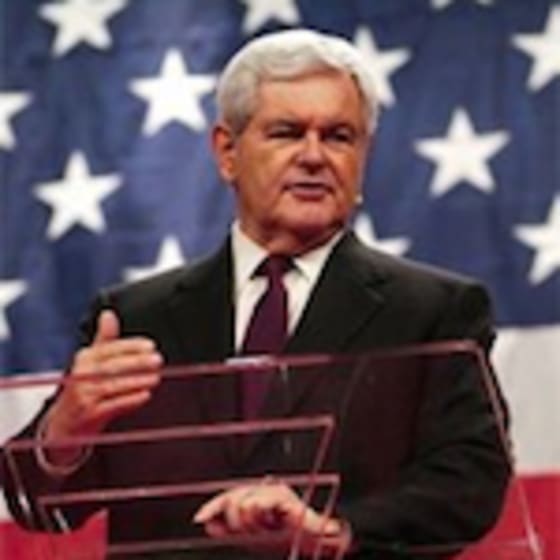 Newt Gingrich (Republican): Wrapping up two days of campaigning in Oklahoma, Newt Gingrich attacked the president's stance on energy issues. Gingrich criticized the delay of the Keystone XL Pipeline, as a key factor in the U.S. quest for energy independence. During his campaign time in Oklahoma, Gingrich claimed that if elected president he would shrink the role of the Federal government and lower the price of gasoline to $2 per gallon. Gingrich currently trails in Michigan polls behind Santorum, Romney, and Paul.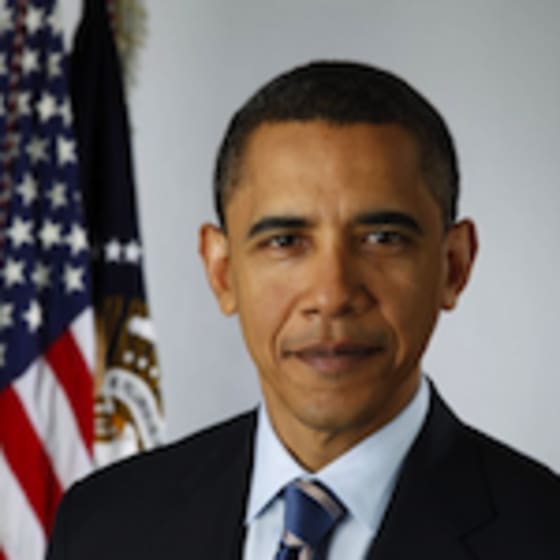 Barack Obama (Democrat): Focusing on what matters most to middle class Americans, President Obama has centered the spotlight of his campaign to everyday issues such as, jobs, health care, and money for college and retirement. This is a significant change from his campaign four years ago which promoted more lofty goals for change in Washington.  In promoting his "Modest American Dream" President Obama states:
"Folks don't have unrealistic ambitions. They do believe that if they work hard they should be able to achieve that small measure of an American Dream."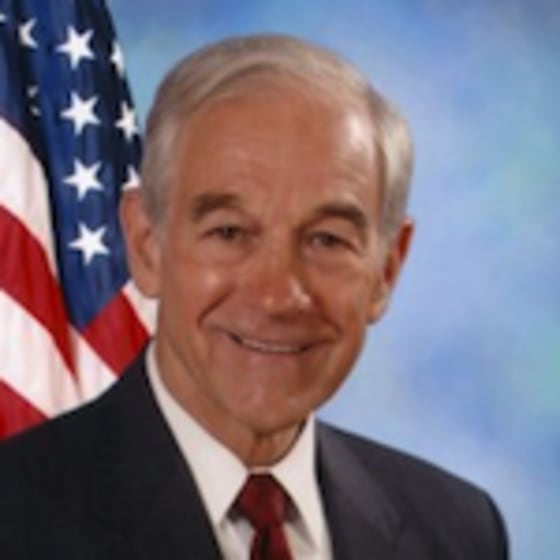 Ron Paul (Republican): In a newly released ad, Paul attempts to paint Santorum as a fake fiscal conservative. In time for the Michigan Primary next Tuesday, the Paul team hopes to deter support for Santorum who is holding on to a lead in the Michigan Primary polls. In other news, Maine's Republican Party announced Friday that it would recount votes cast in the February 11th caucus. Initial result showed a 194-vote victory for Mitt Romney, however, due to weather and an issue with some e-mailed results ended up in a spam folder. Paul supporters hoped this recalculation of votes might determine Paul as the rightful Maine caucus winner. Tallies from the weekend has Paul gaining 83 votes, but not enough to surpass Romney as the state victor.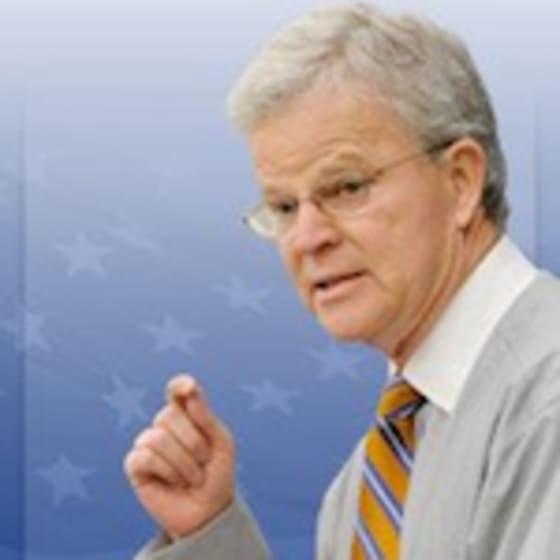 Buddy Roemer (Republican): In Puerto Rico's Republican Primary, set for March 18th, Buddy Roemer's name will appear first on the ballot. He won the first spot in a lottery overseen by election officials on the island. Though Puerto Ricans cannot vote in the general election, they can vote in primaries.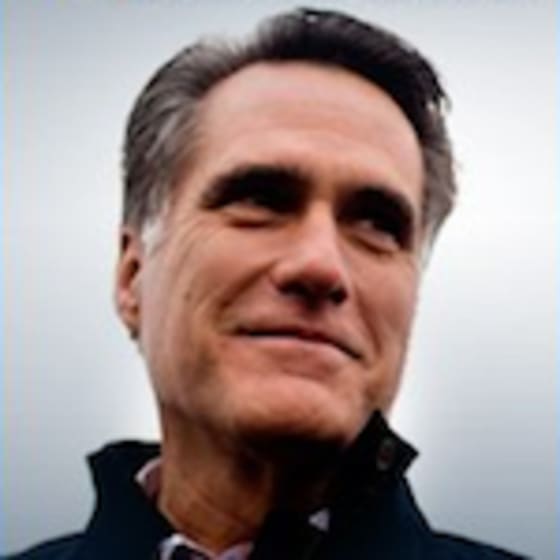 Mitt Romney (Republican): Last month, the Romney campaign raised and spent more money than any other GOP candidate, raising $6.5 million and spending $19 million. Though he remains trailing slightly behind Santorum in the upcoming Michigan primary, polls show that he is leading in Arizona whose primary is on the same day. At a town hall on Tuesday in Michigan, Mitt Romney criticized the Obama Administration, saying it promotes "secular agenda" that has hurt religious freedom in America. He also encouraged tea party voters in Michigan to look into Santorum's record before giving him their support.
Rick Santorum (Republican): Continuing to lead in the polls in Michigan, Rick Santorum prepares to fight it out with Romney in the crucial Michigan primary next Tuesday. Santorum appealed to blue-collar workers in Michigan stating that the Obama Administration will limit quality of life and lower resources in its plans to combat global warming. In other news, Santorum-backing Super PAC has refunded a $50,000 donation from a London-based securities firm. The donation could have violated a law restricting foreign money in U.S. political campaigns.