A Pew Research Poll released yesterday reveals Obama leading against potential Republican candidates Mitt Romney and Rick Santorum, with Santorum matching Romney in National opinion while overtaking him among Tea Party Republicans and white evangelicals voters.
On the campaign trail...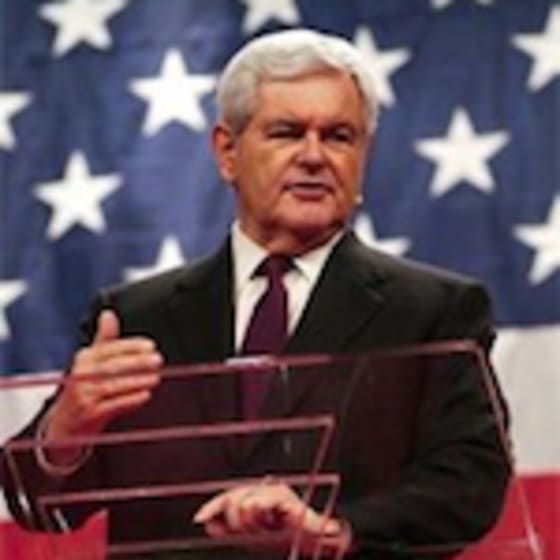 Newt Gingrich (Republican): The former House Speaker continues his campaign in California, with no signs of backing down. President of the Ethics and Religious Liberty Commission of the Southern Baptist Convention, Richard Land, suggests that the right thing to do would be for Gingrich to back out and endorse Rick Santorum. To which ABC reporter Matt Negrin responds:
"The chances of Gingrich losing his ego and quitting the race before he absolutely he has to are lower than that of Michele Bachmann getting back in the race and winning the primary."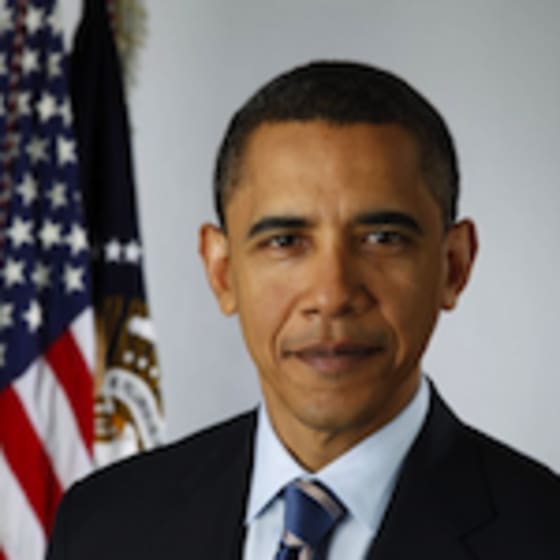 Barack Obama (Democrat): President Obama's approval ratings are up 5 points since the beginning of the year, a trend PBS Newshour suspects has something to do with optimism for the economy. He leads Romney by 6 points, Santorum by 7, Paul by 11, and Gingrich by 18. But this is only a poll, and as New York Times' Jim Rutenberg and Allison Kopicki remind us, "polls can capture only a specific moment in time."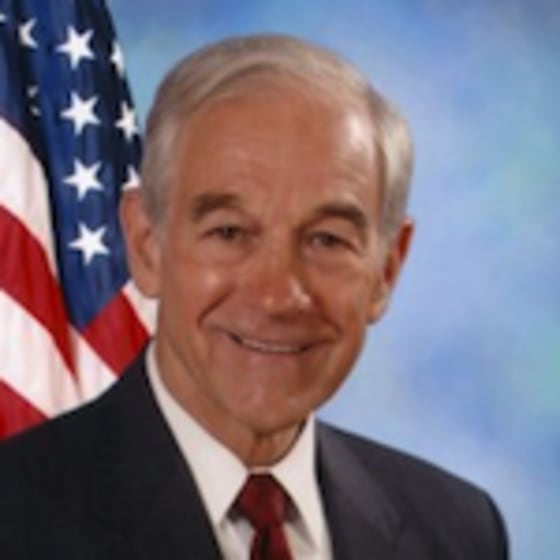 Ron Paul (Republican): As the Maine caucus votes are still being counted, a new Mitchell/Rosetta Stone poll of likely Michigan Republican voters places Paul in front of Gingrich by 6 percentage points. When describing his rivals, Ron Paul said on CBS' "Face the Nation" that they are all the same and represent the status quo. This week, the Texas Congressman plans to visit three cities in Washington state in his two-day campaign for the state.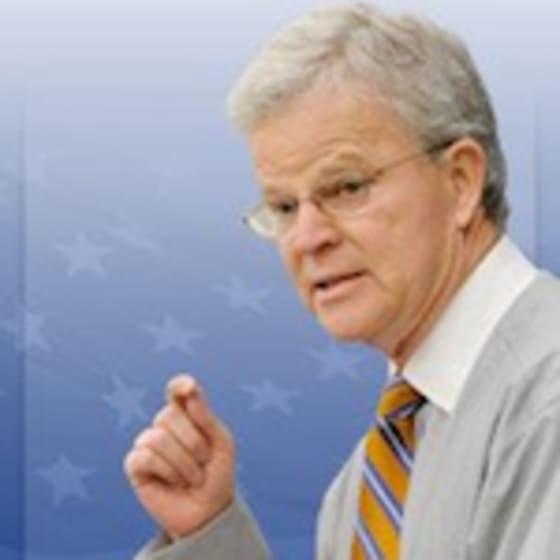 Buddy Roemer (Republican): Presidential candidate Buddy Roemer will be interviewed on The Gary Snyder Show on 1400 WBAT today from 3-6 pm. They are taking questions from listeners, so if you have any questions for the former Louisiana Governor, call (646) 721-9681.
Mitt Romney (Republican): A new Pew Research Poll shows Republican front-runner Mitt Romney slipping in the National polls, most drastically among independent voters. In November, only 22 percent of independents rated Romney "somewhat or very negatively," a number that has almost doubled in just two months. In the most recent poll, Romney was rated "somewhat or very negatively" by 42 percent on independents. Pollster Peter Hart attributes the 20 point drop to:
"Romney's lack of connection with average people and Obama's improving numbers on the economy account for the turnaround with independents."
Rick Santorum (Republican): While Romney continues to slip in the polls, the Pew Research Poll shows surging support for Rick Santorum among Tea Party Republicans and white evangelicals, which has "now pulled him into a virtual tie with Mitt Romney in the race for the Republican presidential nomination." The numbers also show Santorum leading in the National polls, with 30% support from Republican registered voters, a 16 point increase since November.