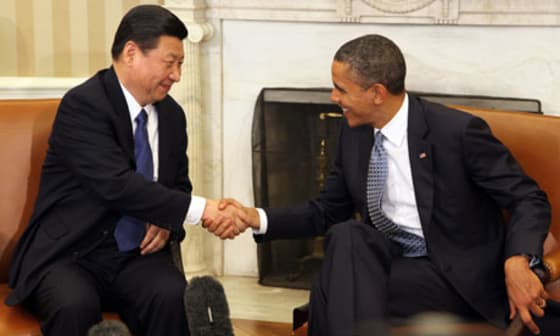 President Obama began his news conference today with a public service announcement for all American men, reminding them that today is Valentine's Day and telling them to "go big". Possibly an underlying  message urging spending to boost the economy?
 On the campaign trail...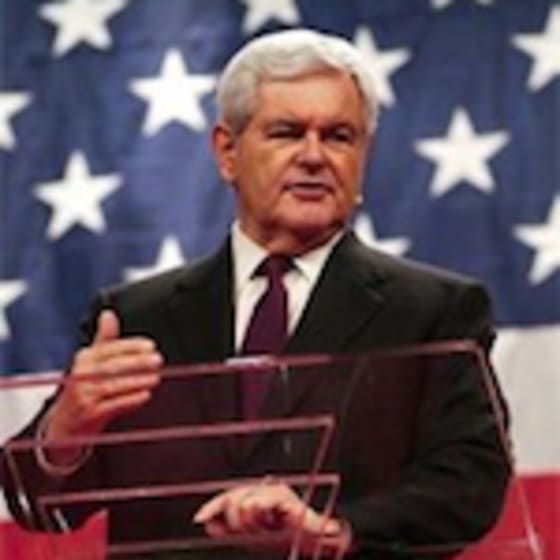 Newt Gingrich (Republican): The Gingrich campaign created a new website highlighting liberal support for Mitt Romney. Titled "Liberals Love Romney", Gingrich hopes to emphasize the problems Romney has had in gaining the trust of conservatives. Despite loosing ground to Santorum, Gingrich stated yesterday that he has a new determination to stay positive and will keep his campaign strong.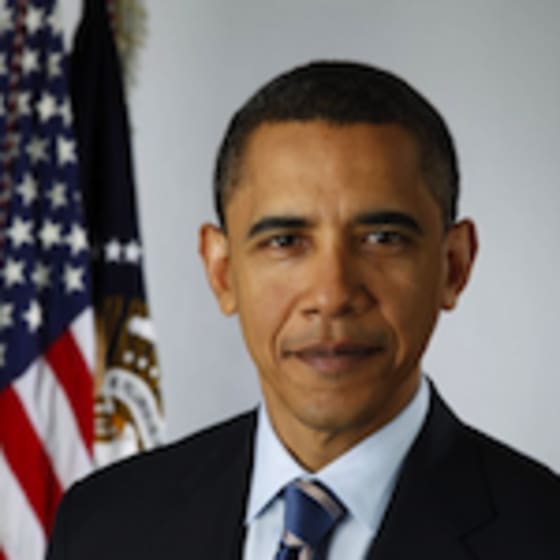 Barack Obama (Democrat): President Obama stated today that he is hopeful Congress will pass the payroll tax cut extension that he has been pushing for. The tax cut will put $40 back into the paychecks of ordinary Americans, and the president has been stressing the importance of this extension in the face of rising gas prices and the economy. In other news President Obama will be meeting with Chinese Vice President  Xi Jinping today, strengthening relations between the world's two biggest economies.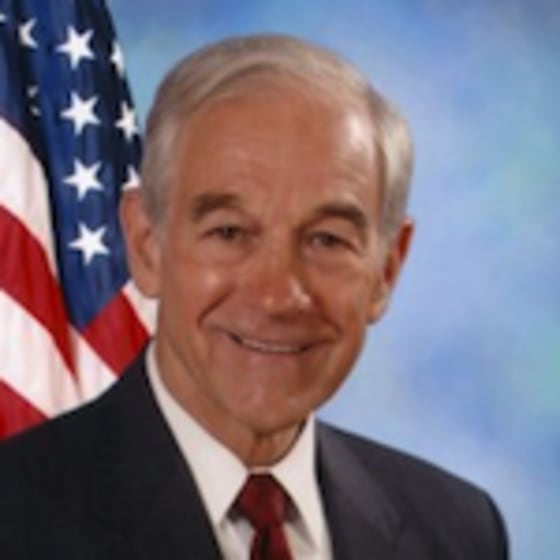 Ron Paul (Republican): A new Ron Paul "money bomb" kicks off today with a goal of raising $3 million in 24 hours. The theme for the fundraiser is, "No one but Paul", indicating the strong and loyal continual support of Paul followers. A group of Paul supporters in Maryland are urging his followers there to change their political registration to Republican in order to be able to vote for Paul in Maryland's primary on April 3rd.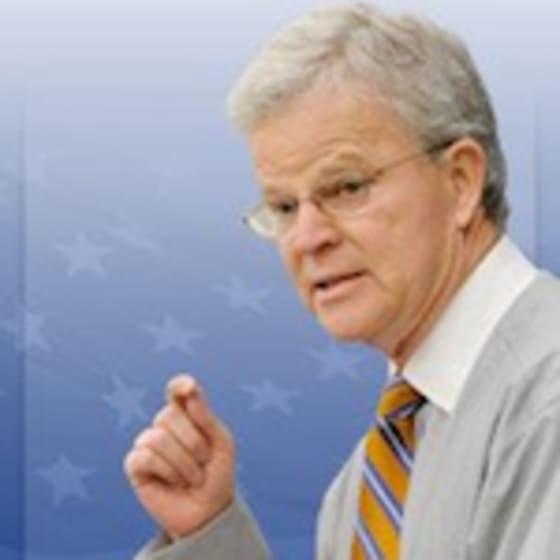 Buddy Roemer (Republican): Roemer wrote an article for The Washington Times today in light of the Chinese Vice President Xi Jinping's visit to Washington. The article is written in the form of a letter to Xi Jinping, calling attention to the imbalanced trade between the U.S. and China. He states:
"The imbalanced and unfair trade that exists between our nations is not sustainable. It will be corrected. We expect healthy trade to be fair, balanced and smart for both parties."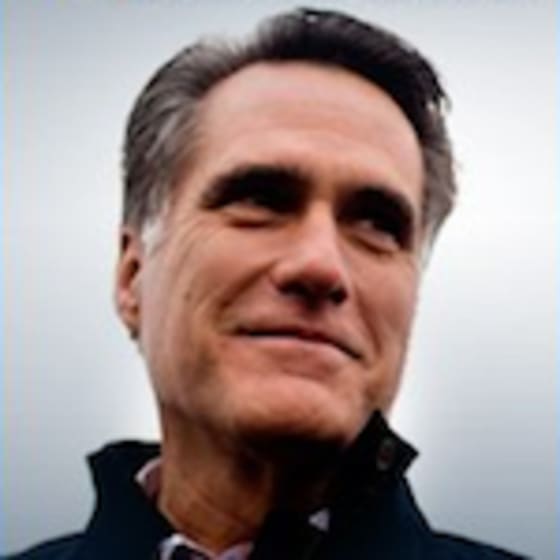 Mitt Romney (Republican): Struggling in the Michigan polls, a Pro-Romney super PAC launched a new campaign ad stressing his family history in Michigan. Romney's focus on Michigan shows the state's significance amongst the upcoming primaries. According to The Washington Post, Michigan, once seen as an easy win for Romney, is now shaping up to be one of the biggest tests for his campaign yet. According to a new poll, Romney is trailing slightly to Santorum in his home state. A loss for Romney in Michigan could be a major turning point in the Republican primary race.
Rick Santorum (Republican): Following a positive surge for his campaign, Santorum is attempting to paint the Republican primary race as a two-man race between him and Romney. He is seeking to push out Gingrich and Paul as mere footnotes in the campaign. Last week his campaign raised over $3 million in funds. In other news, Santorum stated yesterday that the Occupy movement represents "true intolerance". This followed an event held by Santorum in which protesters from the Occupy movement shouted the entire time drowning him out.