It was a big weekend for both Republicans and Democrats, with conservatives flocking to Washington for the Conservative Political Action Conference (CPAC) and Democrats making their way to San Diego for the 2012 California Democratic Convention. While key California Democrats gave keynote addresses, the Republican presidential candidates spoke of their campaigns and the Republican Party (with the exception of Ron Paul), hoping to shed some light on the uncertain GOP race.
On the campaign trail...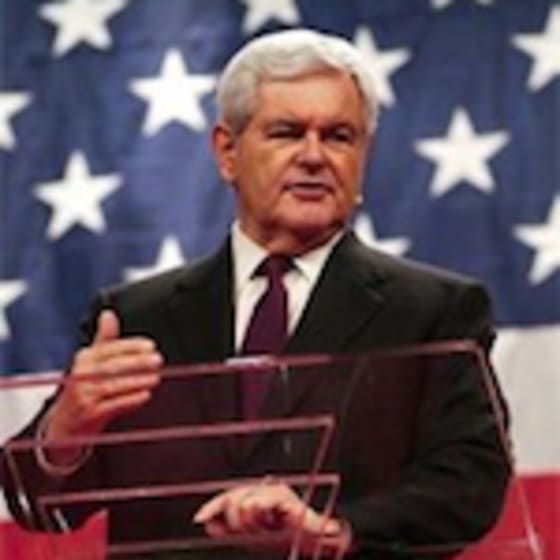 Newt Gingrich (Republican): As the race to the White House continues, Newt Gingrich struggles to keep up with his rivals financially. In the past week, he has spent just $61,290 on television advertisements, compared with Romney's $636,920 ad campaign. Despite his fleeting funds, Gingrich has still made a comeback in the political world, as his 2012 bid leads him back towards relevance. New York Rep. Tom Reynolds tell Politico:
"If he continues moving forward with ideas and as the alternative messenger of the conservative movement, he will be accepted as that."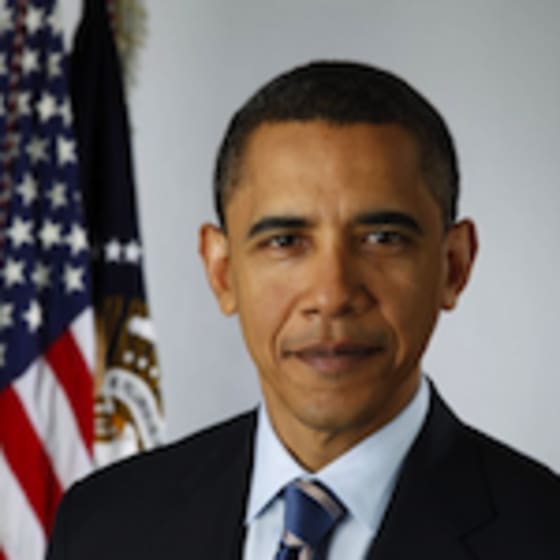 Barack Obama (Democrat): Obama's healthcare provision requiring health insurance plans to cover contraception for women received a lot of criticism this weekend. On Friday, the White House released a statement outlining Obama's compromise with religious groups, stating: "The new regulation will require insurance companies to cover contraception if the religious organization chooses not to."
The White House tweeted on Friday:
Today, President Obama will announce a policy that accommodates religious liberty while protecting the health of women: ow.ly/8ZPSz — The White House (@whitehouse) February 10, 2012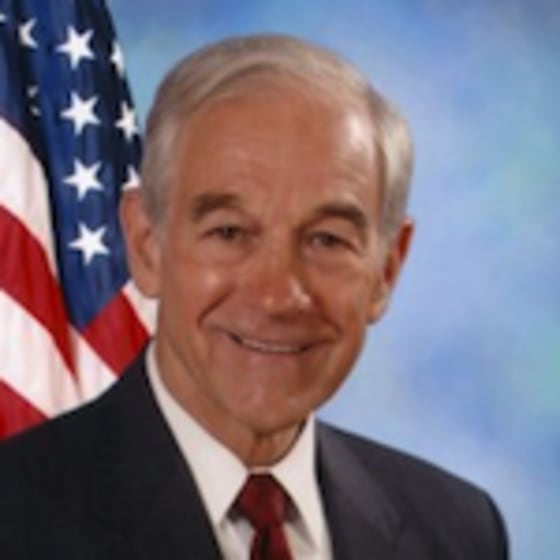 Ron Paul (Republican): Although Ron Paul has yet to win a primary or caucus, he managed to come in second among voters this weekend in Maine, garnering 35.7% of the vote compared to Romney's 39.2%. What's more important, however, is the distribution of delegates. A focus on smaller caucus states has been an integral component of Paul's strategy since day one, and as the Washington Post reports, "the libertarian-leaning Texas congressman could well sweep Maine's 24 delegates at the August Republican National Convention."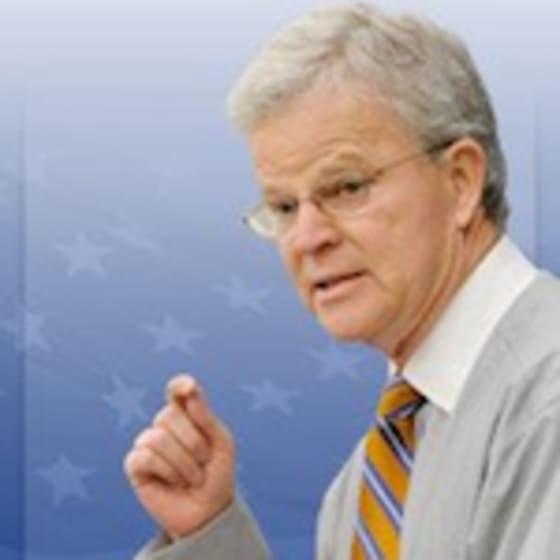 Buddy Roemer (Republican): There are no major updates in Buddy Roemer's campaign. He continues to run a national campaign against special interests and his worry is not so much about collecting delegates, rather spreading his message state-to-state.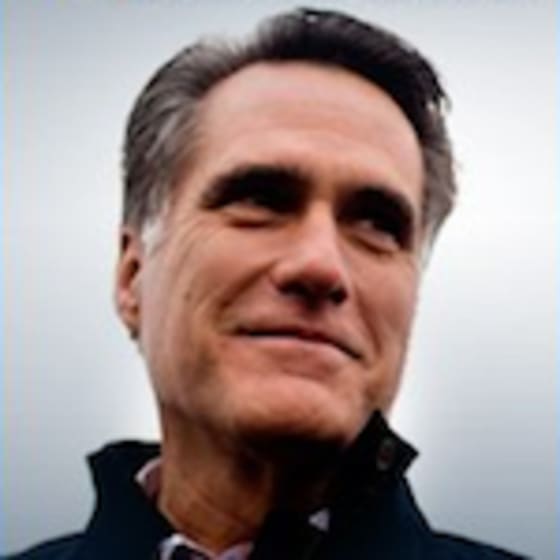 Mitt Romney (Republican): Former Massachusetts Governor Mitt Romney had two big wins this weekend; one in Maine, and one in Washington winning the CPAC 2012 straw poll. Both victories, however, are being disputed by his GOP rivals Ron Paul and Rick Santorum. In an email to supporters, Ron Paul's 2012 National Campaign Manager John Tate wrote:
"In Washington County-where Ron Paul was incredibly strong-the caucus was delayed until next week just so the votes wouldn't be reported by the national media today."
Former Pennsylvania senator Rick Santorum also attacked Romney, accusing him of rigging the CPAC 2012 straw poll.
Rick Santorum (Republican): Despite his three major victories last week, Rick Santorum will likely not be on the Indiana ballot, due to his failure to meet Indiana ballot access requirements. Indiana ballot access laws require that statewide candidates gather 500 signatures from each congressional district in the state. Total, this makes 4,500 signatures that must be submitted to the Secretary of State's office. Santorum has not made the cut, due to a decision made by the Marion County Board of Voter Registration to reject 49 signatures. He is challenging the decision, but because the May 8th primary is so late, it may not have a significant impact on his campaign.