The Republican presidential race took another turn last night, with Rick Santorum sweeping the Colorado and Minnesota caucuses and also coming in first in Missouri's "primary". While delegates were not distributed last night and Missouri's primary is non-binding, Santorum made a huge comeback, giving him the momentum he needs to continue in the race.
On the campaign trail...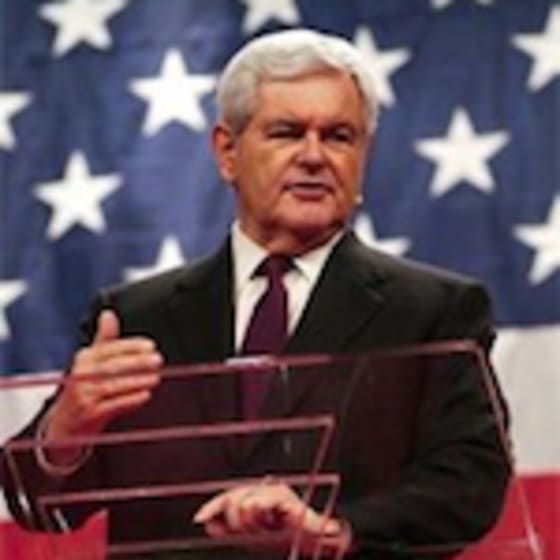 Newt Gingrich (Republican): It was a disappointing night for former House Speaker Newt Gingrich, who performed poorly in Tuesday's caucuses and primary. In Missouri, Gingrich did not even qualify on the ballot due to a clerical error, leading to a sweeping victory for Santorum, who received 55.2% of the vote. With less than half of Santorum's votes, Romney came in second with 25.3%, followed by Paul with 12.2%. Instead of giving election-night speeches to supporters, he hit the road and headed to Ohio. Speaking of his strategy, he said:
"We are trying to look at the whole country at the same time. We're having a great time in Ohio and I think have a real change of winning Ohio. It's exciting to be here."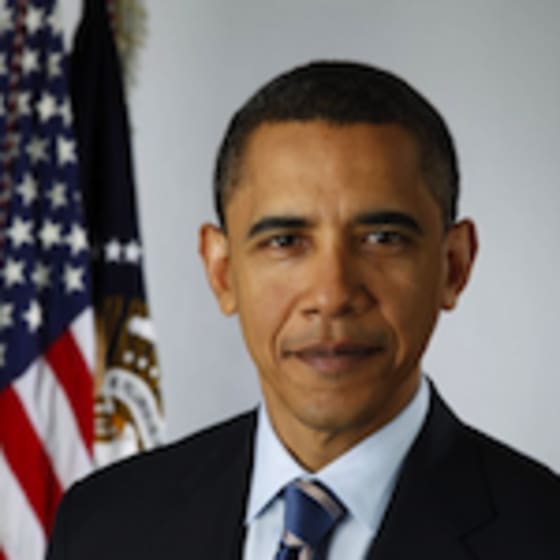 Barack Obama (Democrat): While the GOP candidates travel across the nation, Obama has been campaigning within the White House. Campaigning is limited, however, because of his active role as president. The San Francisco Chronicle reports, "The president is boxed in by the reality of the policy environment and the very complicated relationship that it's his charge to maintain with China." Because of these complications, he will not be able to employ the same rhetoric  he did back in 2008, a restriction that may hurt him in a discussion with the Republican nominee about China.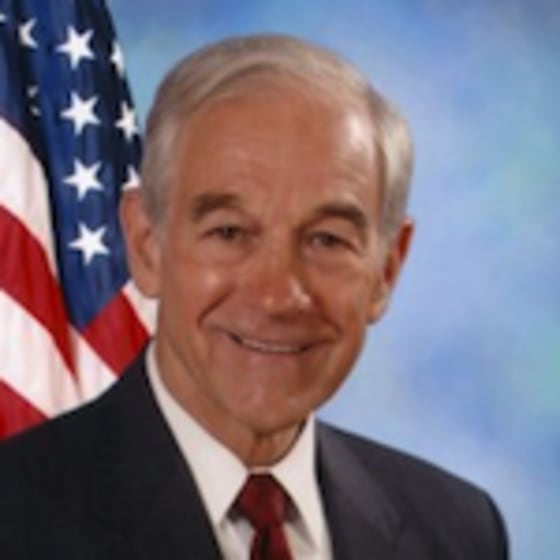 Ron Paul (Republican): While he did not win Colorado as expected, Ron Paul did come in second in the Minnesota Republican caucus with 27.2 percent. This will bring him closer to his ultimate goal of collecting delegates, a strategy which he is confident about. Speaking to a small yet energetic crowd in Minnesota, he remained optimistic and said, "We did very well tonight and have a very, very strong second place and it's going to continue." His speech indicated that he will remain in the race until the August convention, collecting delegates and spreading his message.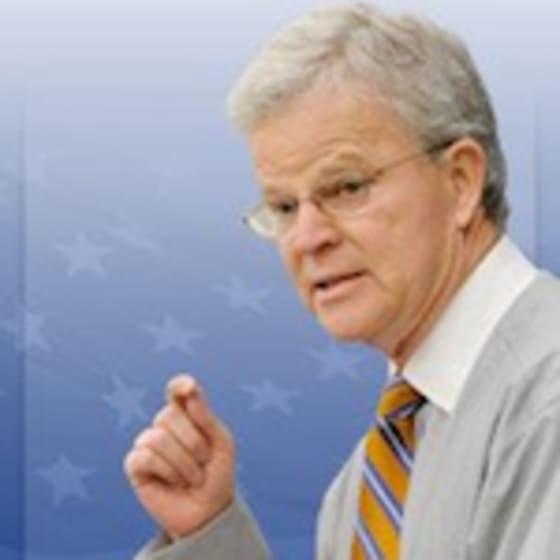 Buddy Roemer (Republican): Good news for Buddy Roemer, as the Idaho Republican Party announces the former governor of Louisiana as one of the five candidates that has qualified for the Idaho ballot. He will be competing against Paul, Romney, Gingrich, and Santorum in the March 6th presidential caucus.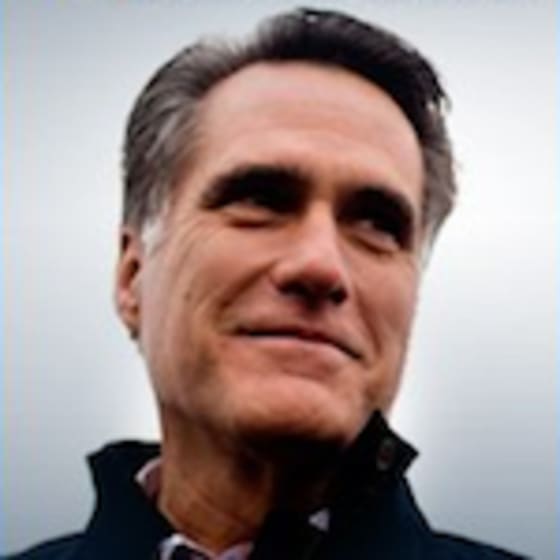 Mitt Romney (Republican): After suffering three major defeats in last night's Republican primary and caucuses, GOP rival Mitt Romney heads to Georgia to start campaigning. Romney took another blow with a Quinnipiac University poll released today showing Obama beating Romney in Virginia for the first time. Romney trails the president by 4%, and in the Obama-Romney matchup, Romney is doing particularly poorly among independent voters. Romney is favored to win Virginia's delegates in the Republican race, but his odds against Obama in the general election are slowly diminishing.
Rick Santorum (Republican): Despite the highly publicized feud between Gingrich and Romney in the recent media, Santorum swept the nation yesterday, winning all three contests. He received 40.2% of the vote in the Colorado caucus, 44.8% of the vote in Minnesota's Caucus, and 55.2% of the vote to win Missouri's non-binding primary. While his victory in Missouri does not translate into GOP convention delegates, USA Today reports:
 "The symbolism is important to the former Pennsylvania senator, who appears to be defeating Romney by a 2 to 1 margin."