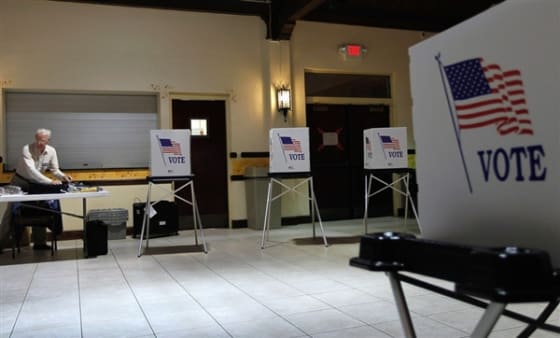 Today, the remaining Republican candidates face off in Florida, campaigning for the 50 delegates of this winner-take-all state. While Ron Paul and Rick Santorum have been focusing their attentions elsewhere, the battle for Florida remains heated between Newt Gingrich and Mitt Romney.  The polls close today at 7pm ET. Check in with the Independent Voter Network tomorrow for a full report on the results and implications of the Florida primary. You can also find live updates on our Twitter feed: @IVNetwork.
On the campaign trail...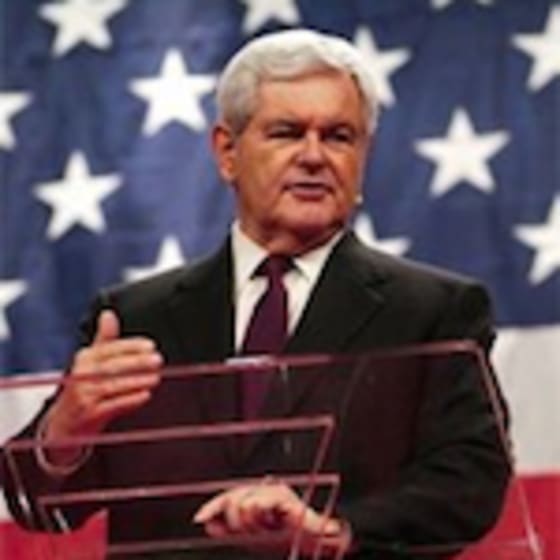 Newt Gingrich (Republican): In the ten days since his South Carolina victory, former House Speaker Newt Gingrich has been slipping in the Florida polls in what looks like will become an easy win for Mitt Romney. According to the Washington Post, Gingrich is running behind because of a "deluge of negative campaign ads by Romney and his allies and the perception that Romney bested him in the last two debates." On top of that, Gingrich is being sued by a former member of the band Survivor for using the band's 1982 hit "Eye of the Tiger" in his campaign ads without permission.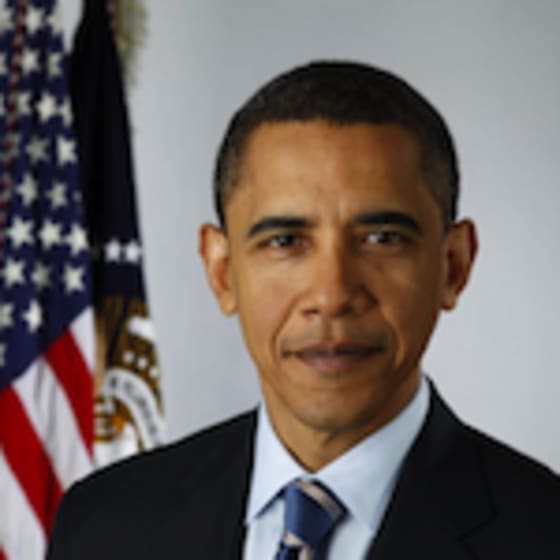 Barack Obama (Democrat): The President called for Congress to pass a quick measure in support of extended tax breaks for small businesses. The Washington Post speculates that his urging shows a desire for bipartisan cooperation. This proposal for legislation is intended to accelerate small business growth and provide support for startup companies by removing roadblocks. Obama asserted in his State of the Union Address last week that small businesses account for the majority of the nation's jobs. Obama is hoping his focus on small businesses could win him bipartisan support even during an election year.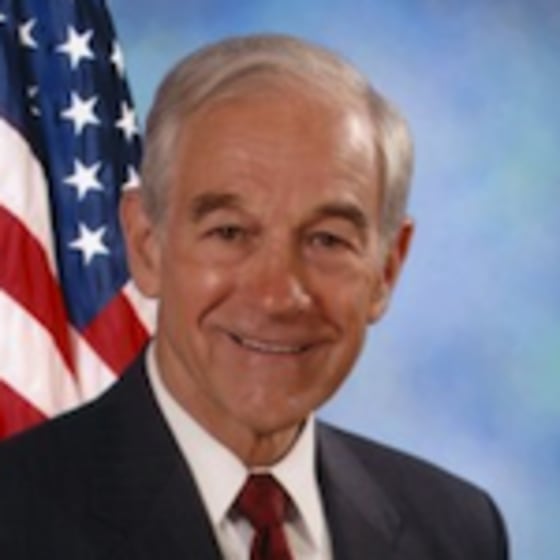 Ron Paul (Republican): Congressman Ron Paul will head to Nevada, a state in which he placed second four years ago, just behind Mitt Romney. Romney leveraged his Mormon faith to win a significant number of the state's Mormon voters, a strategy that Paul is trying to combat this time around by reiterating his allegiance to the Constitution. Paul has already opened two offices in Nevada and has been running television ads in the state since late last summer. Speaking about Paul's strategy, ABC correspondent Jason Volack suggests:
"Paul's focus on Nevada is part of a comprehensive plan to pick up delegates in caucus states where TV advertising is cheaper and independents can vote."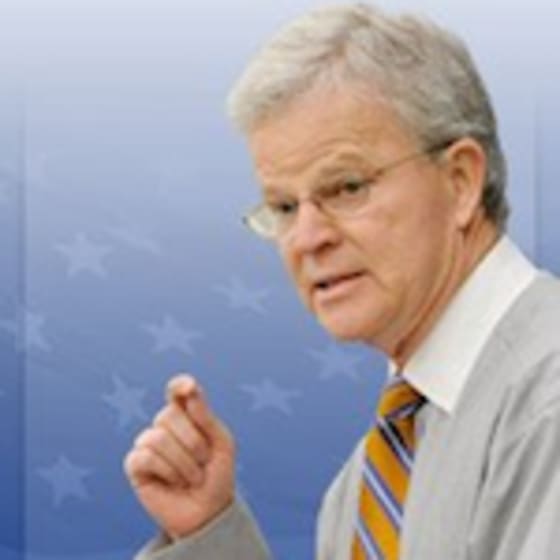 Buddy Roemer (Republican): While former Governor of Louisiana Buddy Roemer continues his campaign for the Republican presidency, he remains mostly anonymous judging by the media coverage of the election. He did, however, recently participate in a tax talk with Forbes' Kelly Phillips. When asked what the single most important tax issue facing Americans today is, he responded: "Trust. Taxpayers can't read the Tax Code and they can't trust it. It's written by lobbyists and taxpayers don't think it's fair." Check out the full interview at Forbes!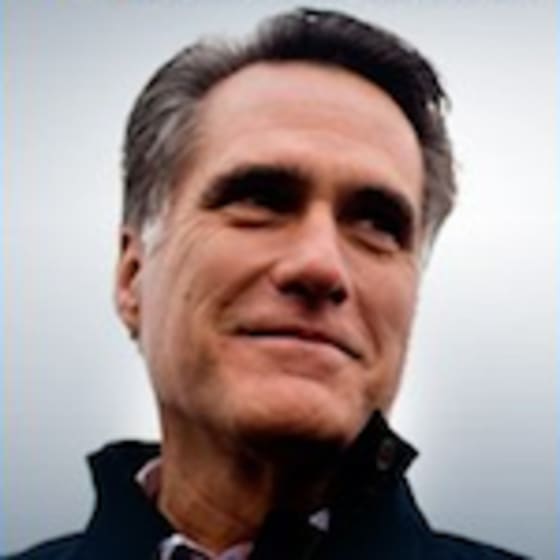 Mitt Romney (Republican): As Florida primary voters head to the polls today, the Romney campaign remains confident about its lead in Florida. The Associated Press reports, "Romney is heavily favored in the winner-take-all primary" and will likely pick up the 50 delegates Florida has to offer. Optimistic about his Florida prospects and inspired by President Obama's impromptu rendition of Al Green's "Let's Stay Together," Mitt Romney serenaded the Lake Sumter Market Square crowd with his own performance of "America The Beautiful" in The Villages, Florida.
Rick Santorum (Republican): Santorum will move on to Colorado to begin campaigning today instead of waiting for primary results in Florida. According to the Denver Post, the Republican Party within Colorado is excited to have the GOP candidates come compete in the Colorado caucuses. Santorum and Paul will be the first candidates to campaign in the state this year. While Santorum continues his campaign, the health of his daughter Bella remains a top priority for him, initiating a discussion on the proper role of personal and professional conflicts in all of the candidates' lives.